What makes luxury Italian furniture different from other furniture?
Best contemporary-style furniture
Exquisite craftsmanship and authentic materials
Classic and versatile
Top of the line customizability
Innovative, unique, sophisticated designs
Commitment to luxury
Long term durability
Italy has always been home to some of the best luxury furniture brands in the world. Many of the leading manufacturers of contemporary furniture are Italian brands due to their unique and stellar craftsmanship. Nowadays, the latest luxury Italian furniture can be found in many furniture shops in Manila. Here are some of the distinct features of Italian furniture that set it apart from other types of furniture:
Best Contemporary-Style Furniture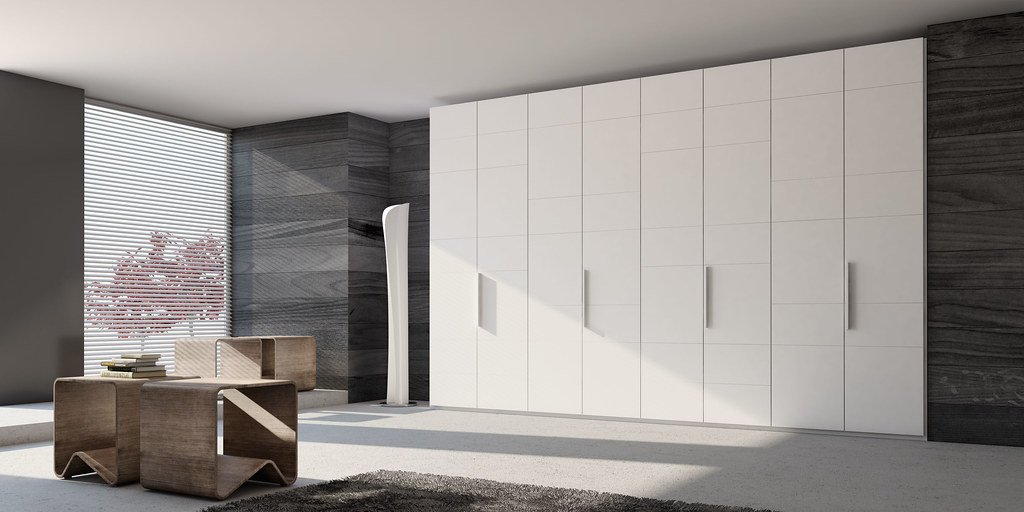 Ever since the late 20th century, Italy has been recognized as one of the best in furniture-making due to the work of several renowned Italian designers. Many of these designers contributed to the Modernism movement and led the way for contemporary style furniture with their experimental designs.
Nowadays, Italian furniture designers and brands are most known for their expertise in creating modern-day classics. Moreover, many luxury furniture designers create furniture pieces that are both practical and works of art, which makes them highly attractive.
Exquisite Craftsmanship and Authentic Materials
Italian-made furniture has long been established as high-quality because of their use of authentic materials and reputation for first-rate craftsmanship. Luxury Italian furniture is often hand-made by some of the best in the industry, ensuring the highest quality possible and greatly increasing its value.
Italy has a long history when it comes to manufacturing and constructing leather products. Because of their experience, Italian brands are known as some of the best sources of leather products. Thus, luxury Italian furniture found at furniture shops in Manila is often made with authentic and perfectly woven Italian leather.
Because of the use of exemplary materials, luxury Italian furniture is known for being long-lasting and durable. Whatever the cost, Italian furniture is a worthwhile investment because they will surely last for several years to come.
Classic and Versatile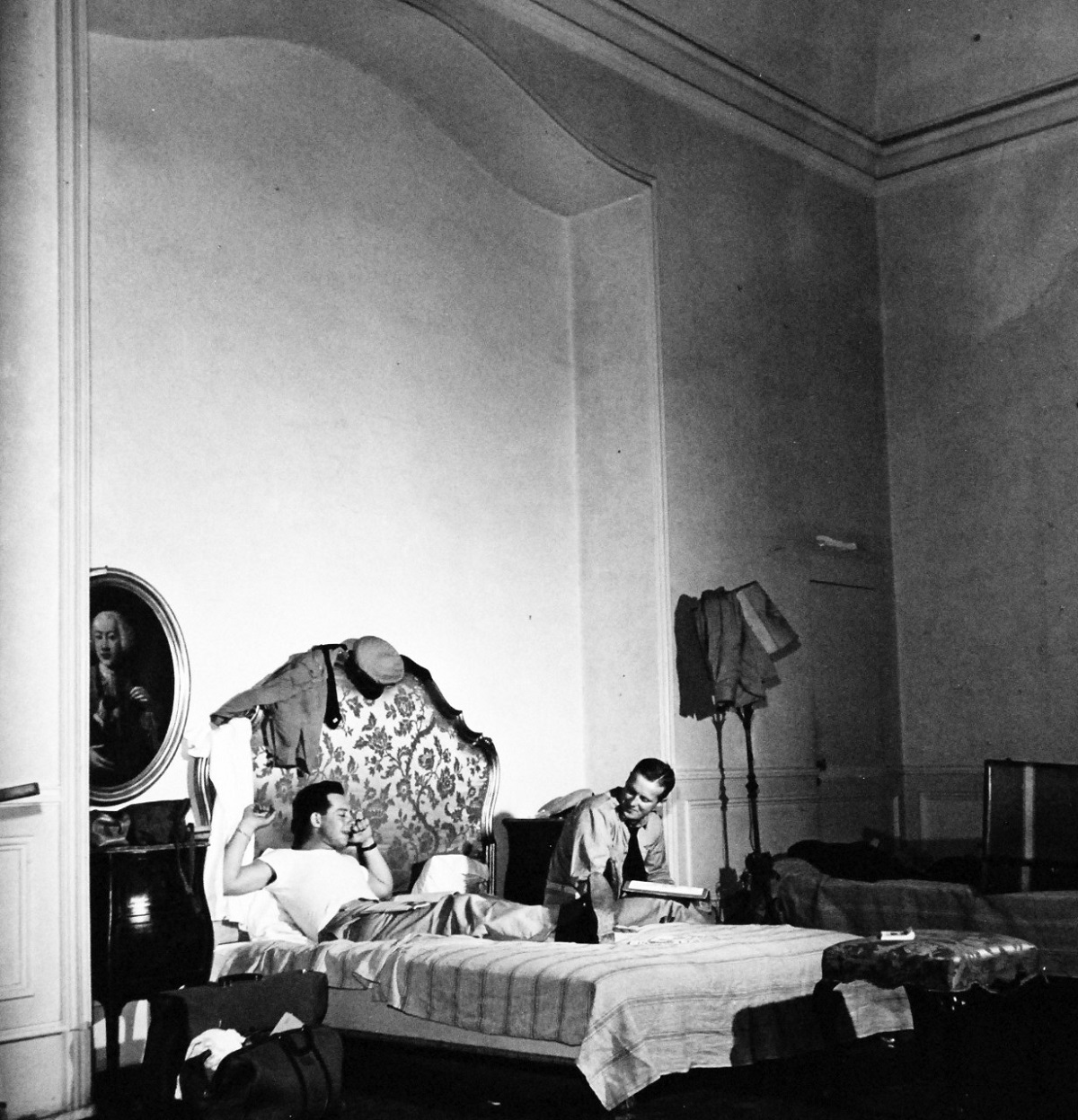 Italian furniture designs are often inspired by classic designs that never go out of style. Italian furniture often appeals to all kinds of people since the majority of Italian designs are characterized as modern while remaining sleek and simple.
Italian designs also match with a wide variety of home styles because of their flexibility and versatility. This distinct characteristic, along with high-quality, makes Italian furniture extremely popular among people with even the most eclectic tastes.
Top of the Line Customizability
With the popularity of Italian furniture worldwide, designers are looking for ways to elevate their craft. Some have taken the next step to further satisfy their customers by allowing them to add their own personal touches to their pieces. This kind of innovation creates a new kind of fusion between artisanal quality and user preference. Customers will be able to showcase pieces of furniture in their homes that are one of a kind.
Innovative, Unique, Sophisticated Designs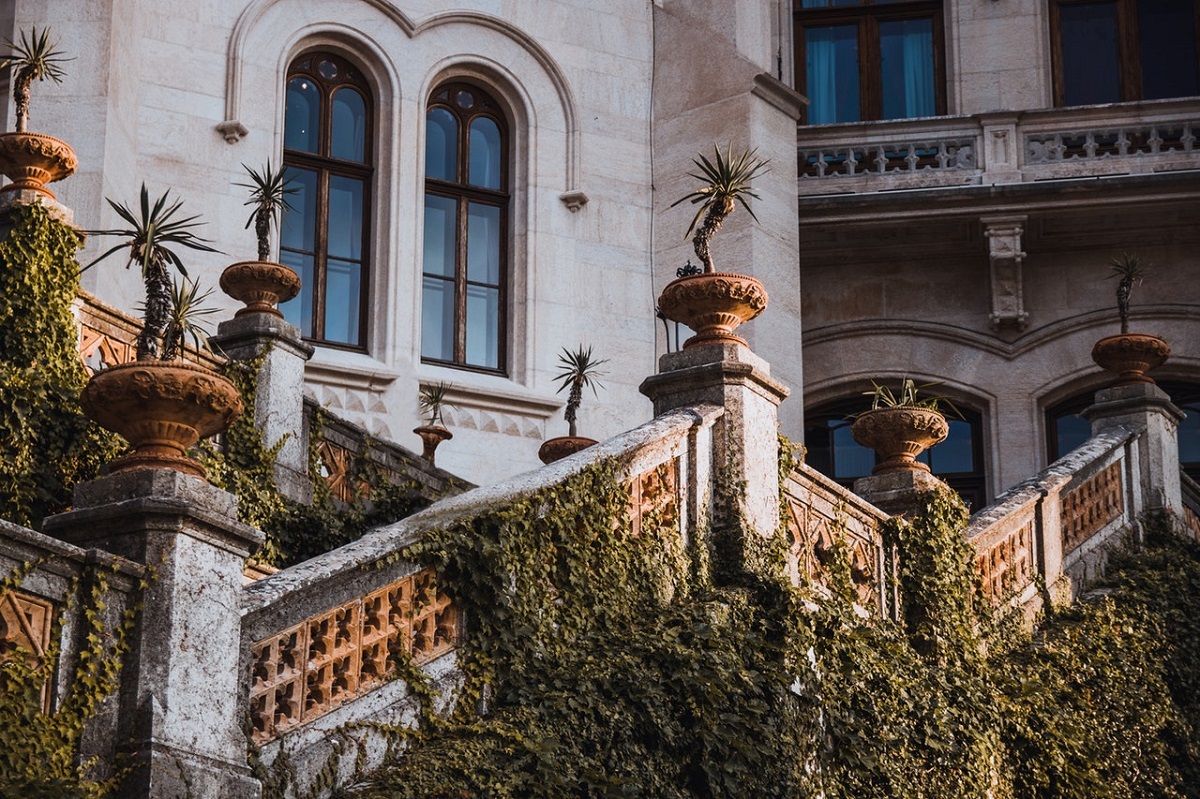 Italian furniture designers are known for being the leaders of innovation in the furniture industry. They are not afraid to experiment and often come up with new trends in modern furniture. Since most luxury Italian furniture is hand-made, each piece is one-of-a-kind. While each piece of furniture is unique, one factor they have in common is that they are all clean and sophisticated. Moreover, Italian designs rarely go out of style despite the fact that Italian furniture is constantly evolving.
Commitment to Luxury
God is in the details. Italian furniture adds an atmosphere of luxury to any home. Its intricate details are definitely eye-catching amidst a sea of other furnishings. The aesthetic of Italian furniture design is one of pure elegance and grandeur that is unable to be matched or replicated by any style. It is truly worth investing in to improve the homeowner's overall quality of life.
Long Term Durability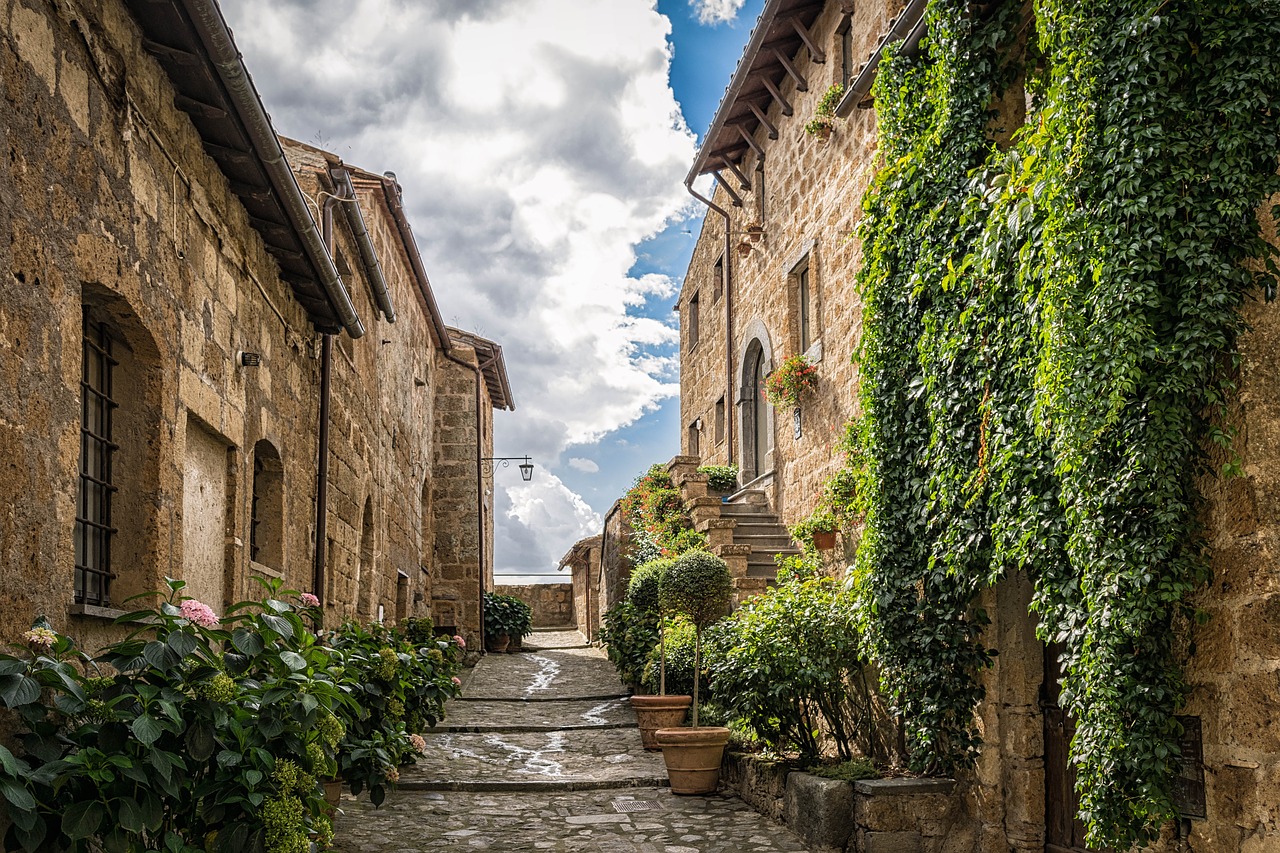 Italian furniture is built to withstand the test of time. The secret to its durability is the high-quality materials used for its production along with attention to precision during its assembly. With proper maintenance, these pieces of furniture will last a lifetime. Here are a few tips to properly maintain different types of luxury Italian furniture:
Leather. Dust the top of the piece carefully with a dry cloth to prevent scratching. With a damp cloth, gently wipe the surface with distilled water or a trusted leather cleaner.
Hand-painted. Invest in a microfiber cloth to remove dust and other unwanted pieces of dirt. If the paint is worn and delicate, use a cotton bud to remove little specks.
Wood. Place the piece away from direct sunlight to avoid light and dark spots from forming. Varnish the piece regularly with oil and wax to maintain its appearance.
Key Takeaway
When it comes to both quality and design, luxury Italian furniture is unparalleled in the furniture industry. As the leaders in modern-day furniture design, luxury Italian furniture brands constantly keep up with current trends without sacrificing quality or their unique style.