Furniture adds the "home" aspect to a housing structure. It makes the place livable and workable for residents like you by allowing you to sleep, eat, and spend your most intimate moments. Thus, it is important to invest in timeless pieces which will fit your lifestyle in the coming years.
With a fine selection of world class items, Muebles Italiano is undoubtedly the top provider of authentic European and modern furniture in the Philippines. Muebles Italiano steps away from traditional décor and instead offers a range of products that will redefine your furniture experience.
Be awed by the masterful work and craftsmanship of each piece created by some of this generation's greatest artists. Each item exudes a dramatic air and breathes elegance and luxury into any space.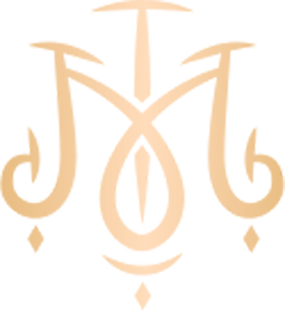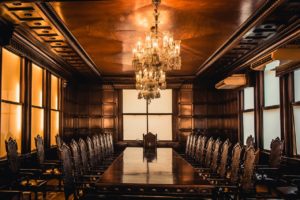 What furniture arrangements should you do to make your room look expensive? Create a Layered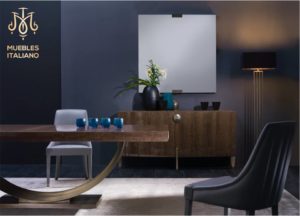 What should you include in your living room? Living Room Sofa Coffee Table Chair Side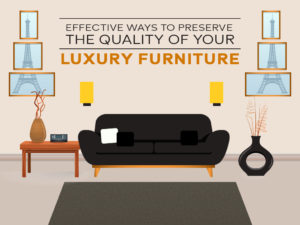 Luxury furniture in the Philippines is a worthwhile investment. It's one of the key pieces