We are the top provider of genuine European luxury furniture in the Philippines. We have the finest selection of world-class furniture, from beds to sofas. Muebles Italiano is known for crafting the most elegant pieces of furniture from the best artists of this generation. Click here to see more of our masterfully crafted works.
With a fine selection of world class items, Muebles Italiano is undoubtedly the top provider of authentic European and modern furniture in the Philippines. Muebles Italiano steps away from traditional décor and instead offers a range of products that will redefine your furniture experience.
Be awed by the masterful work and craftsmanship of each piece created by some of this generation's greatest artists. Each item exudes a dramatic air and breathes elegance and luxury into any space.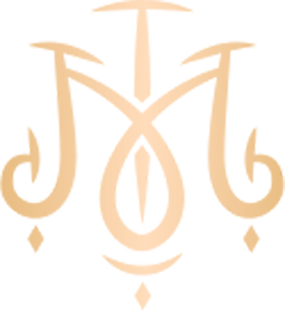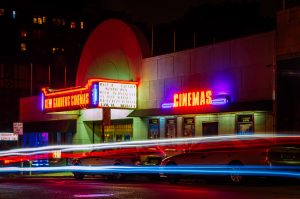 What are the iconic movies and TV show furniture? Casino Royale The Matrix Men in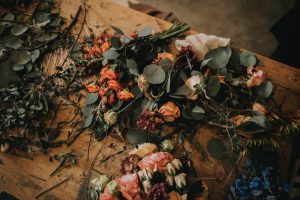 How can you clean your luxury furniture? Spills Stains Watermarks Dust To maintain the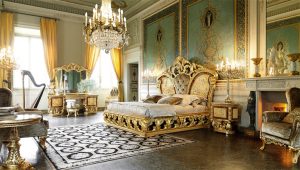 What are the different styles of Italian design? Traditional Religion Renaissance Modern Italian Minimalism Modern