With a fine selection of world class items, Muebles Italiano is undoubtedly the top provider of authentic European and modern furniture in the Philippines. Muebles Italiano steps away from traditional décor and instead offers a range of products that will redefine your furniture experience.
Be awed by the masterful work and craftsmanship of each piece created by some of this generation's greatest artists. Each item exudes a dramatic air and breathes elegance and luxury into any space.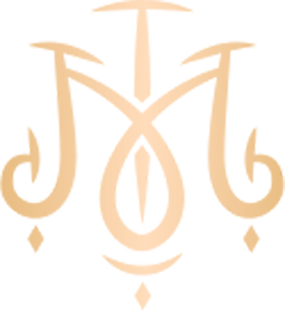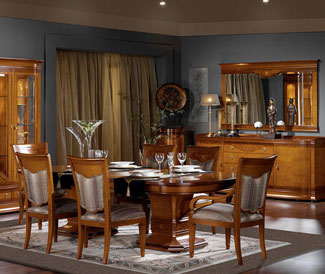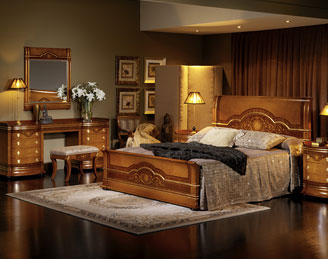 Experience Italian Craftsmanship
You have never seen quintessential luxury like this before. These sophisticated pieces can elegantly complement your deluxe residence. Indulge your eyes on the richly embellished furniture blended with a contemporary yet classic design. Click here to discover a whole new world of Italian furniture.
It is a wonderful experience to be able to imagine one's home with new furniture and fixtures, but it shouldn't stop there. We can bring our fine selection of classic and modern furniture straight to your home. Ask us how!
We are always thrilled to meet new friends whom we can work alongside and share the vision of elevating one's home. Come through and let yourself be known, we are excited to meet you! Interested to work with us? Click here.