What are the different styles of furniture?
Modern
Minimalist
Antique
Rustic
Art Deco
Retro
Finding your style with furniture shops in the Philippines is easy. There are so many new furniture shops and interior designers offering many styles that can fit your personality. Your style should be something you're familiar and passionate with. It can also be tailor fit to the current design and architectural inspiration of your house.
You can step out of your comfort zone and really find the core of your style by experimenting on different materials and colors. However, if you're stuck in what style to choose, here are some ideas that can help you decide:
Modern
Modern furniture is different from futuristic. It's designed to make life easier while still considering and delivering design. Modern furniture is practical and brings ease of use. It's comfortable without compromising style. This style is great for small houses or condominiums as it concentrates on taking the minimum amount of space. The simplicity of modern design shows of sharp angles and light materials. The colors of modern furniture avoid the use of bright colors and opt to use neutrals as a base. Modern furniture is not boring as you can incorporate pops of color and a splash of patterns to bring life to the otherwise calm aesthetic.
Minimalist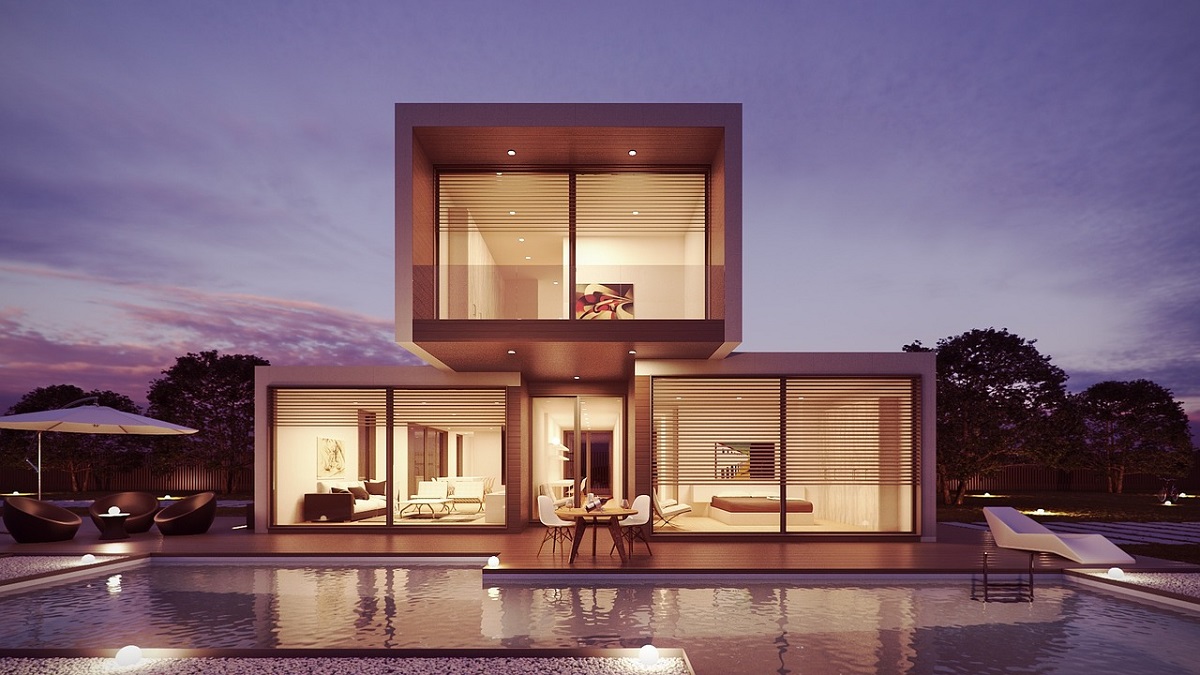 Minimalism primarily focuses on space. It avoids the use of room partitions and favors light to fill the room. The colors expected from a minimalist style is mid-tones. Geometric shapes for furniture exemplify the minimalist feel. Vertical blinds are favored instead of curtains. Simplicity is key when thinking of the minimalist style. Minimalism is effective for maximizing space for scattered light. Textured or neutral walls with little to no decor are the ideal. Minimalism first appeared in the 1960s with Japanese-style minimalism as the main inspiration. The style is simple, sophisticated, and practical.
Antique
Antique furniture is defined by silhouettes that emulate old time periods. Usually, antique pieces are over 100 years old. Antiques are usually made of wood and have ornate details. The Pilgrim style antique is from the 1600s-1700s. Renaissance was the main inspiration due to the round shapes, spindles, and carved rectangular panels. This style mainly utilizes oak as the primary material.
The Dutch style is from 1690-1720 is where the first upholstered easy chairs were introduced. Walnut wood was mainly used for the furniture in this era. From 1720-1750, the Queen Anne style furniture that brought in the simplicity with grace, curves, and padding. Secret drawers for furniture is also popular. Wood for this period is mainly cherry, walnut, and maple.
Chippendale style originated from 1750-1780. It's a popular and widely reproduced style influenced by Chinese, gothic, and Georgian aesthetics. Brass hardware is incorporated in the furniture for this era. Monarch names were also dropped and introduced straight legs, cabriole, and square legs. For 1780-1820, Federal style incorporates Hepplewhite, Sheraton, and Empire. Federal style helped neo-classicism emerge. Mahogany was mainly used for Federal-style furniture.
Hepplewhite furniture from 1785-1800 is inspired by shields, oval, heart, and wheel-shaped backs. The backs of the chairs do not touch the seat. Mahogany and satinwood were mainly used. Sheraton from 1800- 1820 boasted lines with French influence and mahogany wood. American Classical Empire from 1815-1840 is influenced by the French Empire, Greek, Roman, and Egyptians. This style is evidently more focused on aesthetics rather than comfort. Veneer and mahogany is the main type of wood used for the American Classical Empire style.
Rustic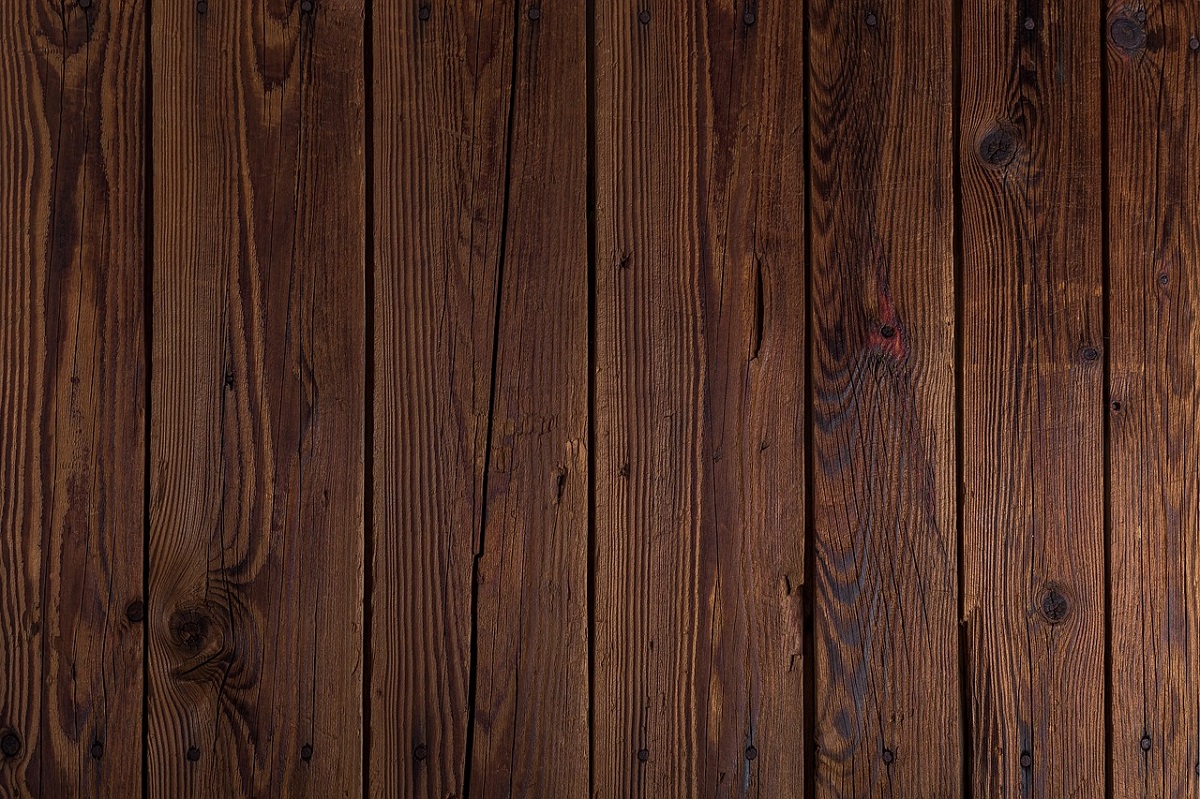 Rustic focuses on rugged and natural beauty. It makes use of natural materials with matte textures. Color swatches are mostly comprised of earth tones. It's a comfortable style that prefers big furniture over small ones. Rustic brings in decorations from outdoors that emulate warmth. Favoring raw materials rather than sleek, wood, and stones that are unpolished at the natural element to the rustic style. Rustic furniture is not minimalist, it's handmade and oversized. Rustic is meant to be cozy and comfortable with grittiness and roughness. It's an overall inviting style that makes any home interesting and cozy.
Art Deco
The 1920s is famous for art deco. It became a big influence for European and styles in the 1930s. It's inspired by 18th and 19th-century Parisian cabinet makers. Only the best quality wood is used for Art Deco such as ebony, walnut, and maple. Inlays were of brass, ivory, and pearl. Wrought iron is used by designers as well. Art Deco is high sheen, polished to perfection using Japanese Lacquer.
Retro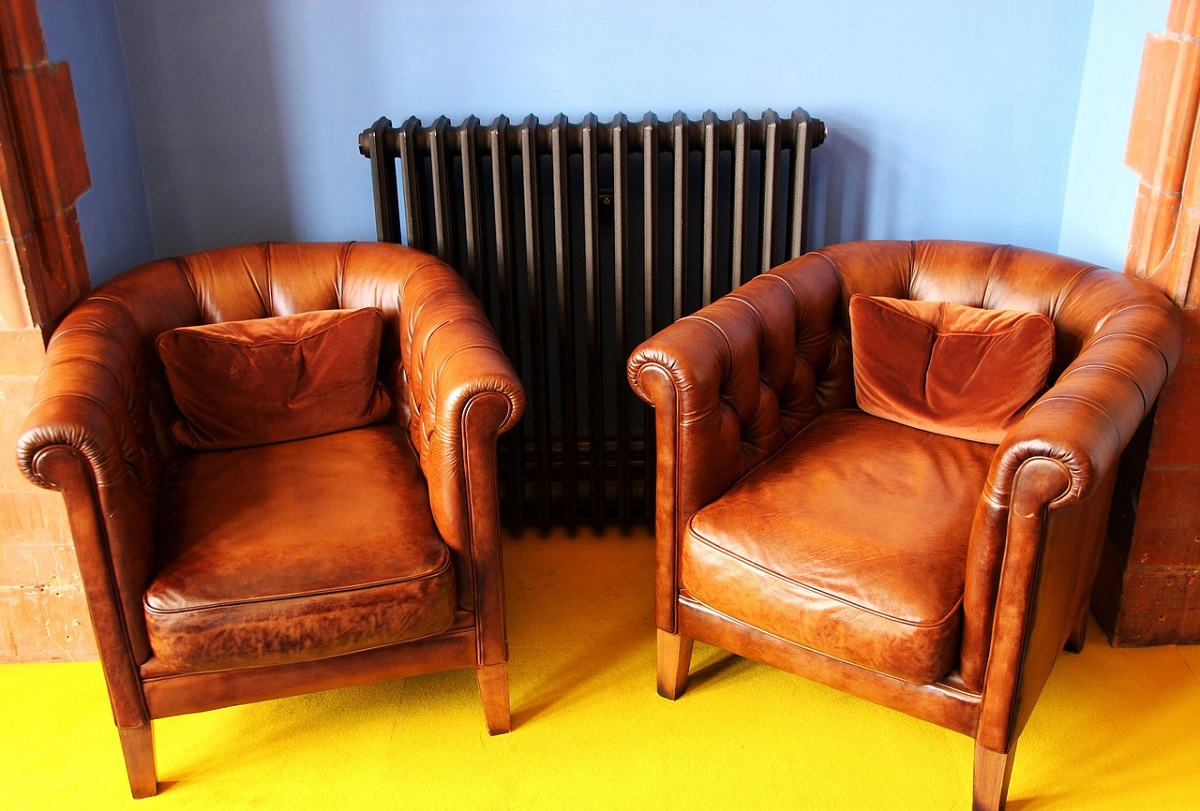 Retro furniture is mid-century style or French provincial. Retro is known to be high quality, affordable, and comfortable. Furniture pieces are slender with Formica topped tables and chrome bar stools. Retro furniture in the 1950s goes with sleek furniture and bold wallpaper. The 1960s plays around with the psychedelic style and color. And the 1970s evolved into bulkier and chunkier furniture with earth tones as the main color palette.
Key Takeaway
Explore different furniture shops in the Philippines to find your style. The perfect aesthetic is around the corner. Always make sure to consider the current architecture of your home to find the perfect fit or go against it to add a contrasting style.