What are great pieces of furniture for environmentally conscious individuals?
Masterfully crafted tables
Specialty woven chairs
Eco-friendly kitchen systems
Fans made of sustainable materials
Zero-waste flooring
Lessen your carbon footprint by choosing to design your home with eco-friendly furniture. The world has an abundant source of raw materials and these have been utilized by craftsmen who have perfected specialty world-class pieces.
Furniture shops in Manila have integrated sustainable materials into luxury furniture pieces, creating durable and lightweight pieces that will make your home stand out. Here is a list of environmentally friendly furniture pieces that will peak your interests.
Masterfully Crafted Tables
When it comes to modern furniture in the Philippines, a number of manufacturers make use of discarded items to create sustainable tables. One of the main materials used is sourced wood due to its accessibility and durability. Wood can also be carved into a number of designs, depending on the craftsman's unique style. Tables are created from this eco-friendly material, strengthened and made long-lasting by special protective coatings.
The main perk of using wooden furniture is that they are solid investments. First, they add a layer of elegance and charm to your home. Next, they are simple to maintain. Just wipe the piece with a wood cleaner and ensure that dust and water do not collect on top of it. With proper maintenance, wooden furniture should last you for a number of years. Lastly, wooden furniture is also incredibly customizable. You can decide to change the darkness or lightness of the wood or even change its texture depending on your tastes.
Specialty Woven Chairs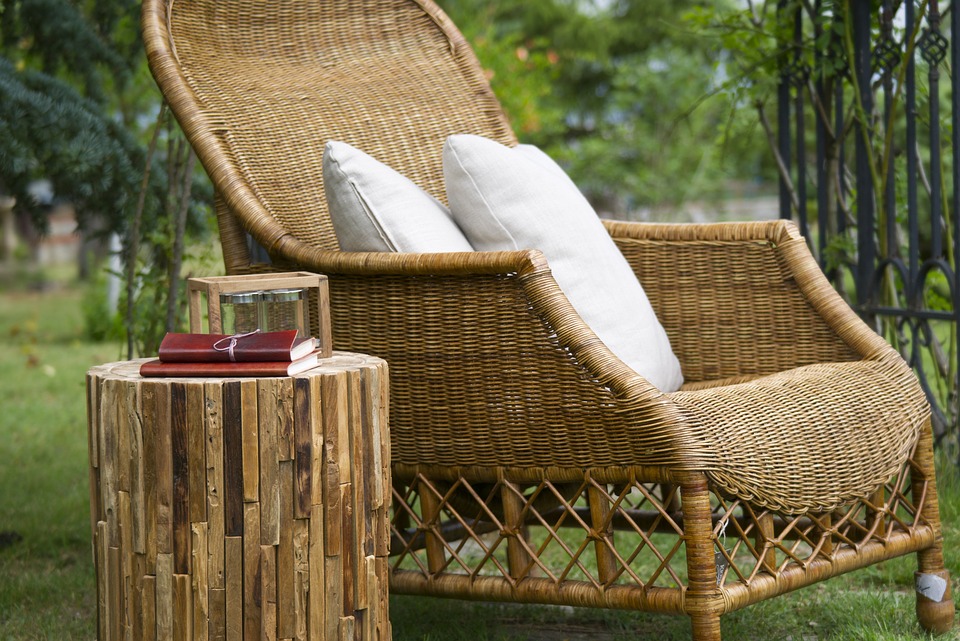 The weather in the Philippines can range from extreme humidity and sunlight in one minute to a raging storm in another. In order to create a solution for outdoor furniture, manufacturers of modern furniture in the Philippines turned to hand-woven fibers. Locally sourced fibers, such as rattan, are used because they are strong and flexible, unlike most kinds of wood. These are woven by skilled craftsmen to create pieces of luxury furniture such as outdoor chairs.
Hand-woven pieces of furniture are perfect for the outdoors because they can withstand the elements. The tightly knit pieces of fiber can stay still despite strong winds. It can also remain intact when exposed to light rains and sunlight. However, take note that it would be best to cover up your woven furniture or bring them inside for extreme weather such as rainstorms or extremely humid days. This can cause the items to degrade.
Eco-Friendly Kitchen Systems
Some pieces of luxury furniture are made through the combination of sustainable materials and advanced technology. This can be seen in kitchen systems that follow a particular aesthetic. Advanced cutting equipment is used to precisely carve out designs to wood with minimal waste. The wooden scraps produced are used in furnace systems to produce more energy.
Solid wood is ideal for kitchen systems because of their ability to withstand constant exposure to moisture. This is important for kitchens especially in terms of the various ingredients it will need to hold. They can also withstand incredible weight, which is important when storing items in wooden cabinets. In the case of light damage, a simple refurbishing can bring it back to its original look.
Fans Made of Sustainable Materials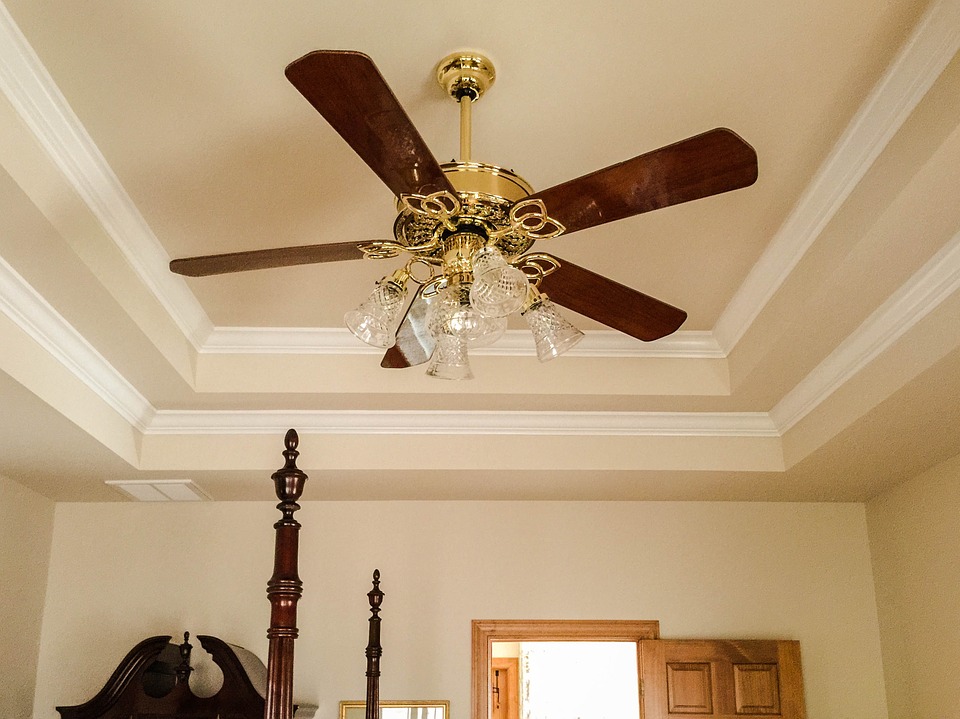 To further lessen your carbon footprint, opt to invest in cooling mechanisms such as fans instead of pieces that are heavy electricity users such as air conditioning units. There are a number of fans made from sustainable items, such as those made of bamboo. It is a lightweight material, and thus, it does not require a lot of power to move. Bamboo and other lightweight wooden fans only consume as much electricity as a small light bulb.
Bamboo is a good alternative in terms of sustainable wood as it grows quickly. Once a piece of bamboo is cut, it can grow back in the span of a couple of years. It is a renewable source that can be used for the production of a number of sustainable pieces of furniture. Bamboo also has a unique and timeless look that can give your home a one-of-a-kind quality.
Zero-Waste Flooring
The perfect kind of flooring should complement your luxury furniture. They should be simple but elegant. In the Philippines, eco-friendly flooring can pull this look off while producing zero waste. This is because these specialty architectural floorings are made of marble aggregates. It utilizes the pieces of marble that have been chipped away and reshapes it into a material that can be sanded and polished to create a distinctly stylish look. These marble chips can also be colored and strategically positioned to create a mural fit to your desires.
Key Takeaway
Purchase pieces from furniture shops in Manila that will help you support environmentally friendly craftsmanship while maintaining your home's luxury appeal. There are a number of pieces to choose from that can complete the lavish feel of multiple parts of your home from the kitchen to the flooring and even the cooling mechanisms. Trust only world-class furniture manufacturers that can offer you authentically sustainable pieces.