What should you include in your living room?
Living Room Sofa

Coffee Table

Chair Side Table

Accent Chair

Accent Cabinet
Most of the time, people would look in a furniture shop in the Philippines with certain goals in mind. These goals help speed up the entire process of choosing the right luxury furniture for your home. Shopping for living room furniture lets you unleash your creativity when it comes to interior design. Five pieces of furniture allow you to complete your living room interiors and more. If you want to create a unified aesthetic, you can use these essentials for that exact purpose.
Living Room Sofa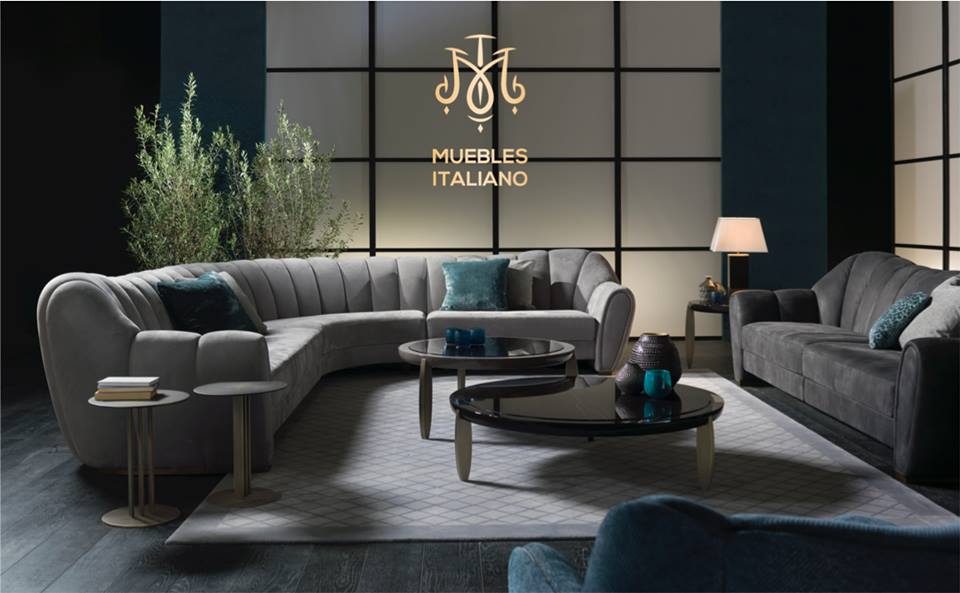 You need to start with the basics. Once you're finished with the basics, you can proceed from there. The most basic living room furniture you can purchase is a sofa. Sofas can arrive in a variety of designs all made with different materials. Depending on your preferences and needs, it's easy to find the perfect one for you. To do this, you need to carefully assess your lifestyle. You can start with questions such as, do I have pets? Or How many people currently reside in my home? Having the right answers to these questions can narrow down your style choices.
For pets, dogs might develop a fixation or cats may find your sofa attractive to scratch, depending on the material. You will need to fix this by choosing the sofa with the right construction and material. This can also help with your lifestyle. Some designs and materials are easier to care for than others and you should consider this.
You may find that you need more seats or maybe less, but you'll find the right sofa for you. Remember that some bulkier pieces may not always fit your current style and interior design. You may need to consider something more compact and simple depending on the look you're going for. Keep in mind that your sofa will most likely have the most used furniture in your house. Choose a sofa that's durable, high-quality, and has the right scale for your living room.
Coffee Table
Coffee tables are one of the most decorative pieces you can include in your living room. You can instantly transform the aesthetic of your living room just by choosing a unique coffee table design. If you love luxury furniture, there are tons of coffee table designs you can choose from. Be sure to apply the same principles when you're choosing your coffee table. You can once again evaluate your current lifestyle when choosing one for you.
You can choose your coffee table as a focal point or an accent to the rest of your living room. You can opt to store coffee table books, add other pieces of decor, or simply keep it bare. The design possibilities you can do with a coffee table are endless. For example, you can keep a uniform texture or a contrasting one to create interest. You can draw the eye to the coffee table by using a pop of color that stands out from the rest of the room. You can apply scale and proportion.
Chair Side Table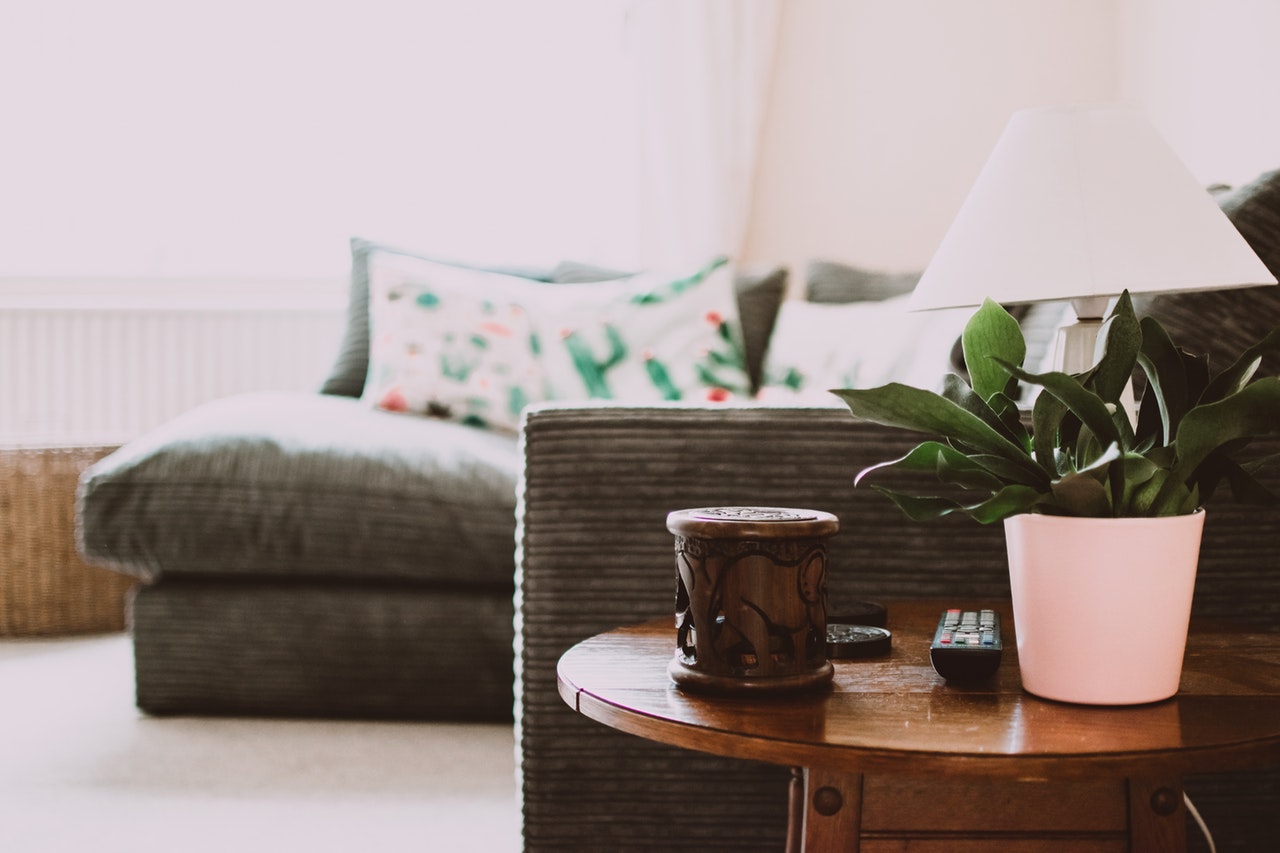 You can decorate and use your side table in a variety of ways. Use it as a surface to add additional lighting. Lamps and decor with unique shapes can sit on top perfectly on a good chairside table. If you have adequate lighting for your living room, you can add your preferred reading material on top or in the chairside table storage. To make the books match the living room, leather-bound or hardbound books are perfect pieces to add.
Accent Chair
Accent chairs are the favorite of the head of the household. Make sure to pick a luxuriously comfortable and functional accent chair for this purpose. Choose a design that is a bit larger to keep everything in proportion. The large scale can draw attention to the chair but not so much that it overshadows everything else. Remember to keep everything balanced and even. Add and take away elements as needed.
Accent Cabinet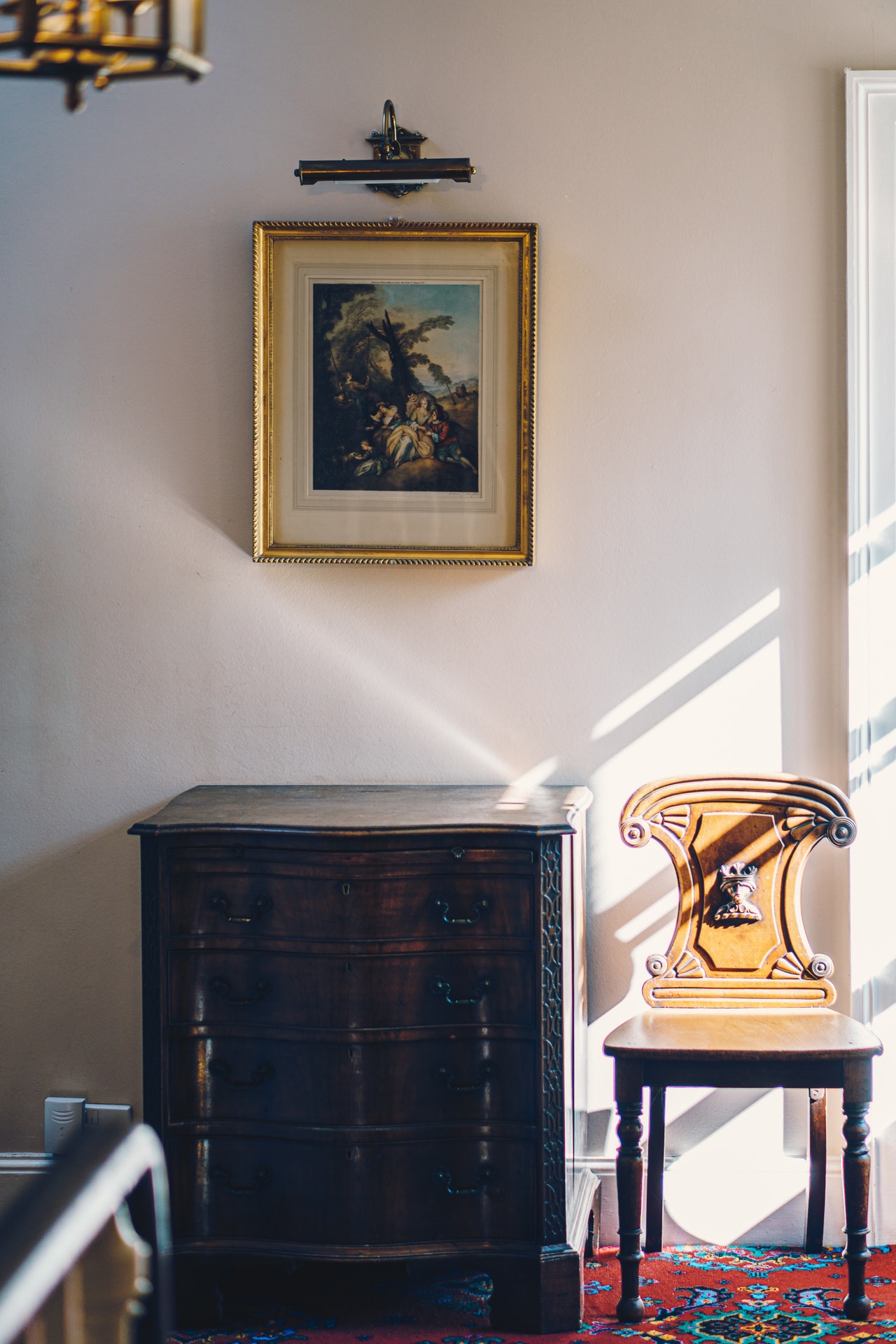 Accent cabinets are large decorative storage pieces that can tie the whole living room together. If you already have a lot of bright elements in your living room, go for a solid color and design for your accent cabinet. Keep it simple with the patterns and shading the accent cabinet to maintain balance. But remember that your accent cabinet shouldn't blend in so much that it disappears. To avoid this, repeat the same themes when decorating the surface of your accent cabinet. It can be a pattern, texture or color you can replicate to tie everything in together.
Key Takeaway
You can do a lot with the five furniture listed above. These pieces are a great starting point for your living room. You have your seating, storage, and surface already covered. All you need to do after that is to add more or take away as necessary. Keep in mind essential design principles and you can transform your living room for a better, cohesive aesthetic.