Why is Malerba the premium choice for Italian furniture?
What is the Malerba Italian Furniture?
Malerba Italian Furniture Fashion Affair Collection
Fashion Affair Collection: The Living Room
Fashion Affair Collection: Dining Room
Fashion Affair Collection: Bedrooms
If you're looking for high-quality Italian furniture, the Malerba Italian Brand is an excellent choice. Head over to your furniture shop in the Philippines and take a look at this bespoke Italian brand. This brand is absolutely exquisite and can fit a variety of luxury styles and homes. Each piece is masterfully crafted to perfection with the highest quality standards combined with aesthetic appeal. Take a quick peek at the grandiose luxury of this furniture brand below.
What is the Malerba Italian Furniture?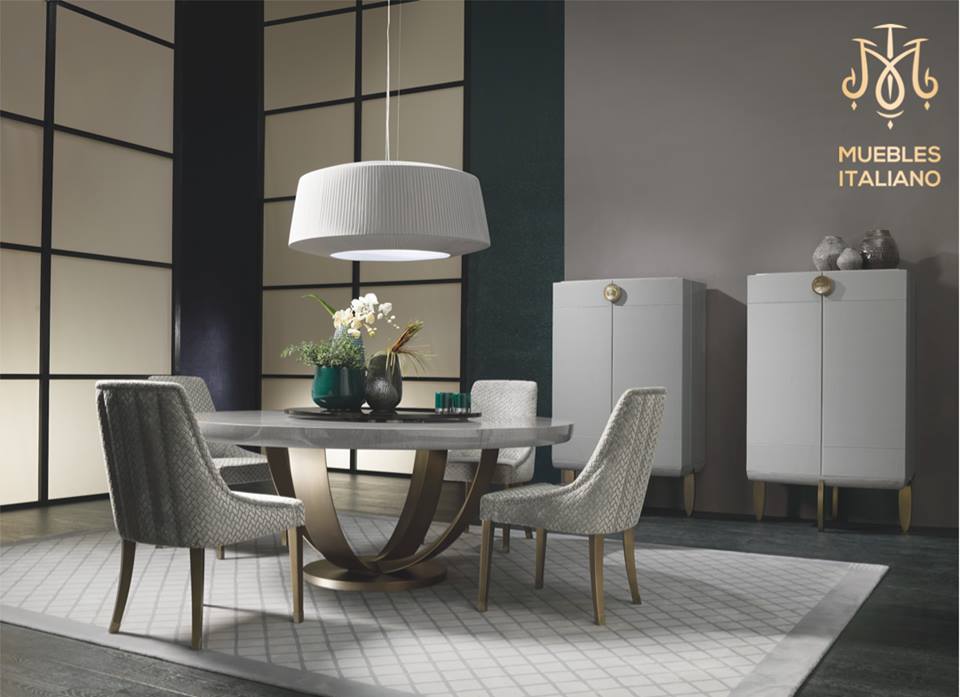 Malerba is the pinnacle of Italian contemporary furniture. For any luxury home, Malerba can complete any room in your home. Malerba specializes in high-quality designs and construction for its sofas, tables, chairs, beds, and more. Each piece you buy from Malerba is guaranteed to transform any part of your home and bring it to a brand new level of opulence.
Malerba Italian Furniture was founded in 1946. It specialized in creating bespoke furniture which led it to be one of the leaders of high-quality, modern furniture. Each piece is made with passion and attention, using wood veneers and polyester lacquer from specialists. You can trust this brand to bring you only the best and stylish furniture with their years of experience in the industry. Malerba is popular in Italy but may countries also enjoy the quality of Malerba Furniture. These countries include France, Great Britain, Russia, Japan, and America.
Malerba is dedicated to providing high-quality selections that are not just limited to homes. You can use Malerba Furniture for your office, lobby, and other interior applications. This is a brand that's perfect for individuals who appreciate good craftsmanship and bespoke pieces. There's no need to look far and wide for unique furniture and designs. Take a look at Malerba's Fashion Affair Collection for your interiors and feel the distinct Italian furniture quality.
Malerba Italian Fashion Affair Collection
The Malerba Italian carries a beautiful, opulent collection called Fashion Affair. It is certainly an affair as there are distinct designs and looks you can create with this collection. Have a romantic tryst with interior design and take inspiration from the Fashion Affair collection. Escape to an exclusive affair of comfortable, sophisticated, and fine furniture. Shape and beauty are combined with this collection. Choose from neutral tones and furniture pieces that are available for any interior design savvy individual. You deserve only the best and the Fashion Affair can bring you what you merit.
Fashion Affair Collection: The Living Room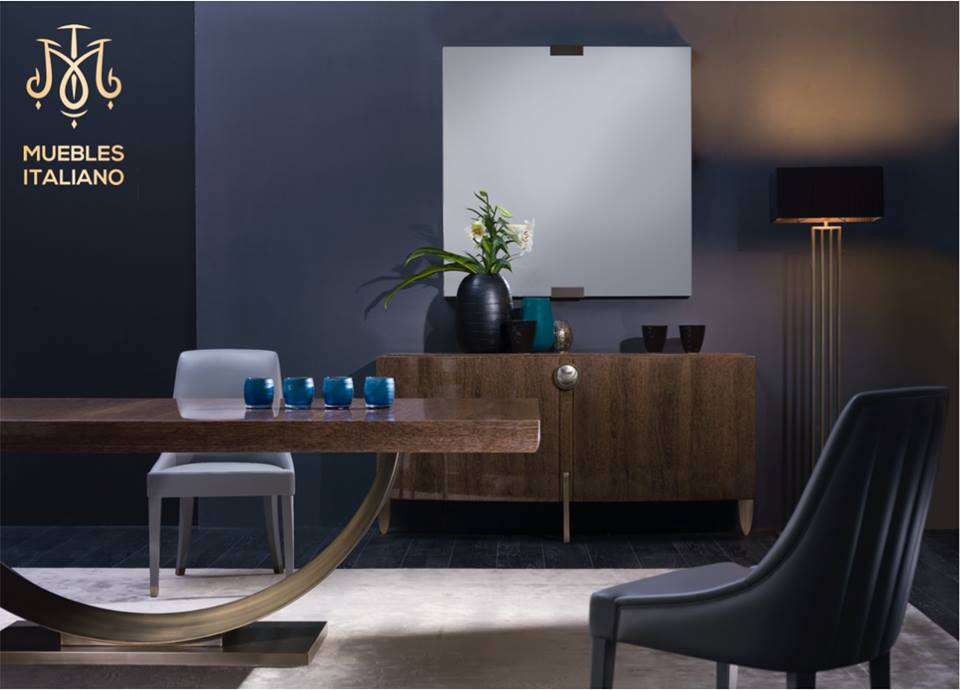 The Fashion Affair can create a warm and welcoming vibe for your living room. The collection of slate gray tones can fit a variety of wall designs and floor styles. It's beautifully universal but also luxurious. Show off your personality and unique style with the set of sofas, couches, and coffee tables of Fashion Affair for your living room. The cushions and textures of the couches and sofas are sophisticated, soft, and sublime. For your coffee tables and end tables, the materials are structurally sound and durable. You can put your coffee table books and other decors without any worries.
Fashion Affair Collection: Bedrooms
Bedrooms are a place to rejuvenate and reinvigorate. Why not place new Fashion Affair pieces to create your new personal space? The deep turquoise tones and grays complement each other to create a relaxing palette that can promote healthy sleep cycles. Organize your items and clothing with robust dressers that are a perfect match for the rest of the collection. The beds in this collection are minimalist and modern but remain elegant with the silhouette. Complete your bedroom with an ottoman that can be placed anywhere within the bedroom as an extra seating option or decor.
Fashion Affair Collection: Dining Room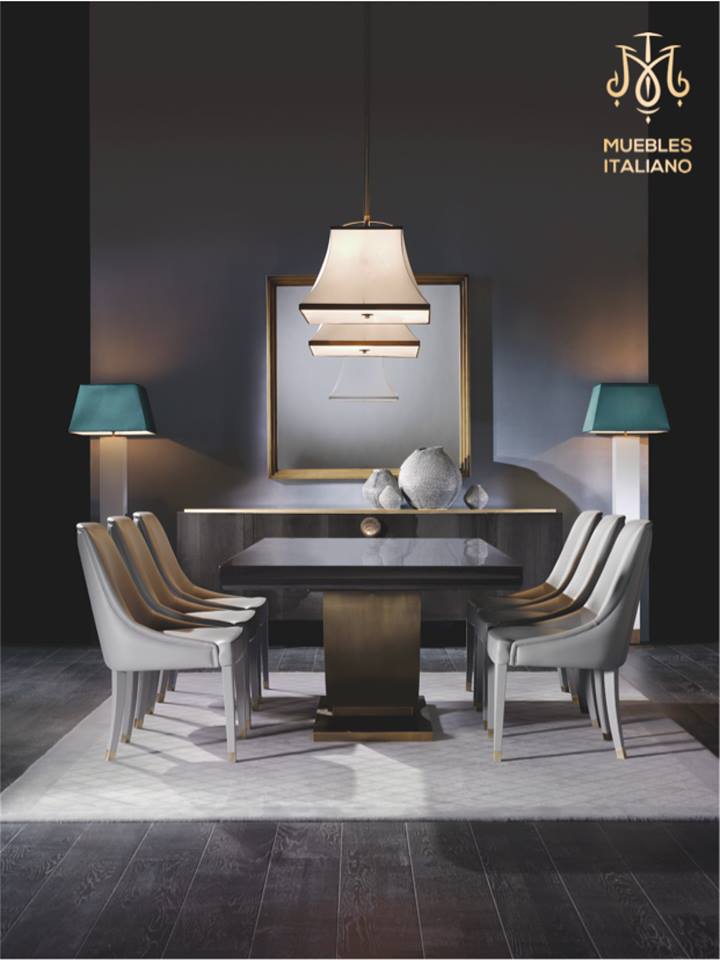 The unique shape of Fashion Affair's collection for your dining room can bring you and your guests closer. Similar to the living room pieces of this collection, each design is meant to bring comfort and coziness like no other. The refined beauty and style are guaranteed to make any event or time with your guests special. Your tables and chairs for this collection are ergonomically designed for your convenience without losing the signature Italian design aesthetics. There's also storage for your precious dinnerware and cutlery. Organize them in aesthetically pleasing cabinets that mesh with the whole collection alongside your wall decor. Each piece for your dining room is a work of art. Don't be afraid to bring attention to your dining room with the Fashion Affair.
Key Takeaway
Visit a furniture shop in the Philippines for high-quality furniture for your home. Malerba Italian Furniture is a family-owned business that has evolved over the years since its incarnation back in 1946. Malerba strives to redefine the definition of home and interior design with years of honed experience and skill. This brand is world-renowned for Italian quality and design standards; you can't go wrong with the quality. Reshape and redesign your home with Italian furniture today.