How can you incorporate gold into your interior design?
Chandeliers
Tables
Lampshades
Bar Chairs
Windows
The epitome of luxury furniture in the Philippines is the use of gold. Gilded furniture adds a luxurious warmth to any room. Each shade of gold you incorporate brings different effects and a uniqueness that other metallics can't emulate.
Gold accents are a sizzling trend you need to hop on. You can create a show-stopping interior design that's both fool-proof and mature. Here's how you can use gold furniture for the most luxurious interior design.
Chandeliers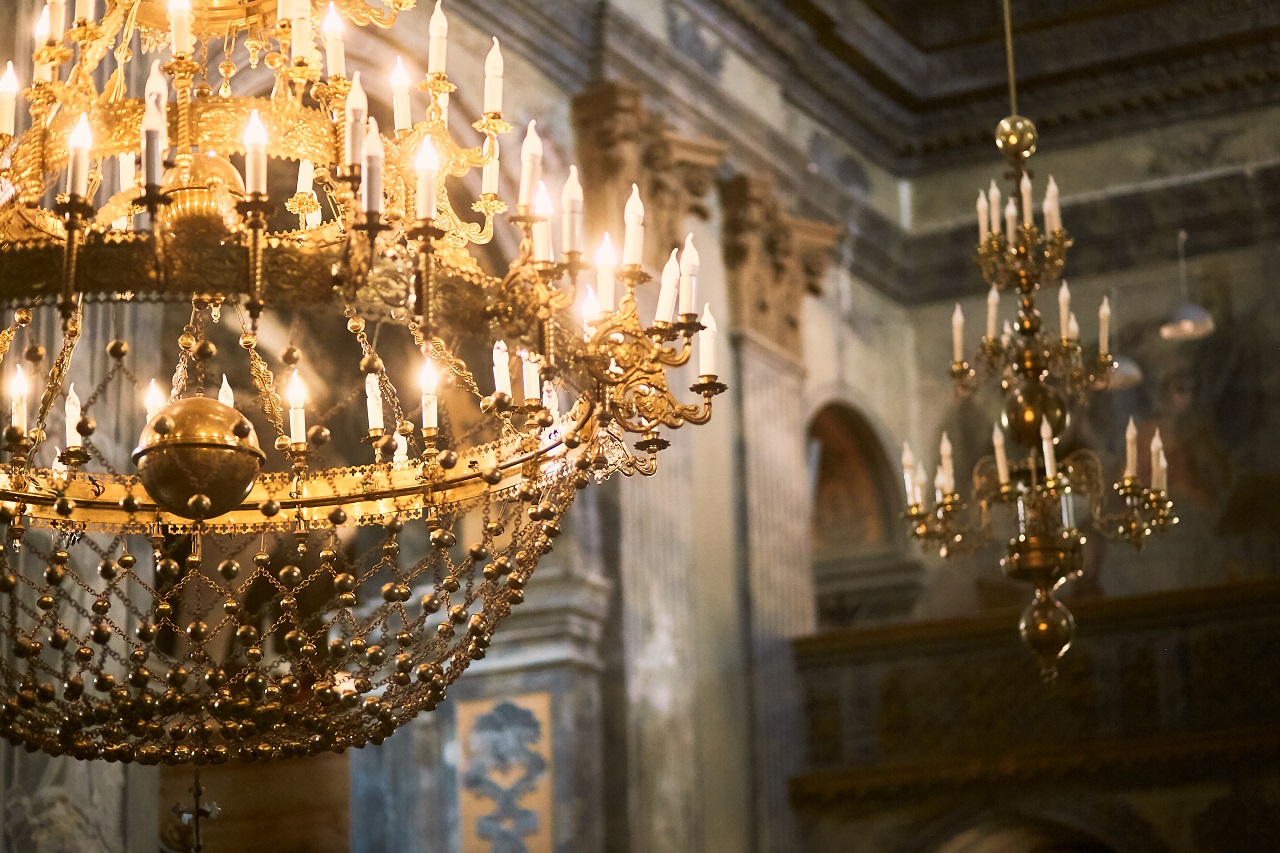 Start with a chandelier to spread light elegantly. Choose a design that can add a whimsical look to your living room or dining room. Just a touch of gold on the edges and arms of your chandelier is enough. If you want to emphasize its gold properties, be sure to choose a piece with more glass.
You can bring in more light and elegance with this simple lighting fixture when you place it above your coffee table or at the center of your living room. When choosing from a variety of designs, make sure that it fits well with the type of furniture style you currently have. Minimalist furniture can benefit from a chandelier with a subdued tone of gold and an overall simplistic design. For an extra touch, floral designs on a chandelier's glass and arms can give a glamorous, feminine touch to your bathroom or bedroom.
Tables
Tables can be turned into art pieces once gold is incorporated into the design. However, take note that this does not mean that the whole table must be entirely made of gold. Instead, you can choose to use golden table runners or statement pieces. This keeps everything understated with just enough flecks of gold to keep it interesting.
Keep dinner parties interesting with items made of different shades of gold. You can host your own 1920s glamour dinner party with the help of gold place settings, gilded napkins, and bar carts. Rose gold is another popular type that is both feminine and sophisticated.
Lampshades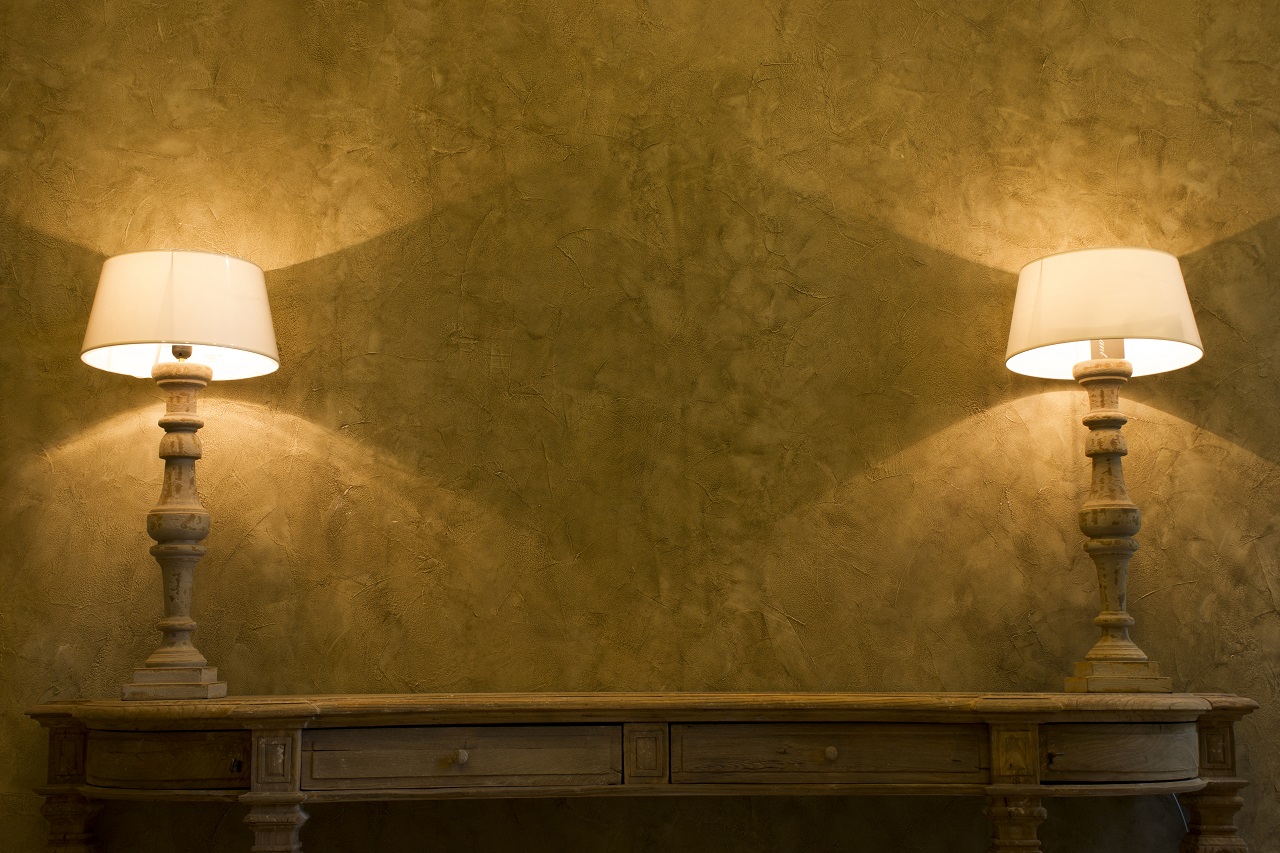 Ever wanted to create a showpiece or centerpiece with a lampshade? Use gilded lamps with stunning, opulent fixtures to bring light to any corner of your home. You can work with rose gold, yellow gold, white gold, or green gold. The sheen of these shades can work well with any design or situation.
In order to choose the right lampshade, it would help if you consider what pieces of furniture you already have. If your furniture and walls fall into the cooler side, you can try using yellow gold and green gold as a compliment. On the other hand, rose gold and white gold can pair well with neutrals and warm shades.
When using gold as the main metal for your lampshades, you can opt to add precious stones and crystals as extra decor. The emitting light from your lamp can help the unique textures of precious stones and crystals shine bright. It adds an extra pop of glitz to an otherwise simple room design.
Bar Chairs
Metallic bar chairs work best with a minimalist kitchen and bar area. If you're working with kitchen islands, you can create a sophisticated atmosphere by using gilded bar chairs. Choose between rose gold or yellow gold. For rose gold, you can go all out and choose a full metallic bar chair. For yellow gold, you have to be a bit careful. Yellow gold chairs may look like they would fit better in your kitchen. Instead, bar chairs with yellow-gold trim work best for this. It can bring the gold element out without making it look too overdone.
Windows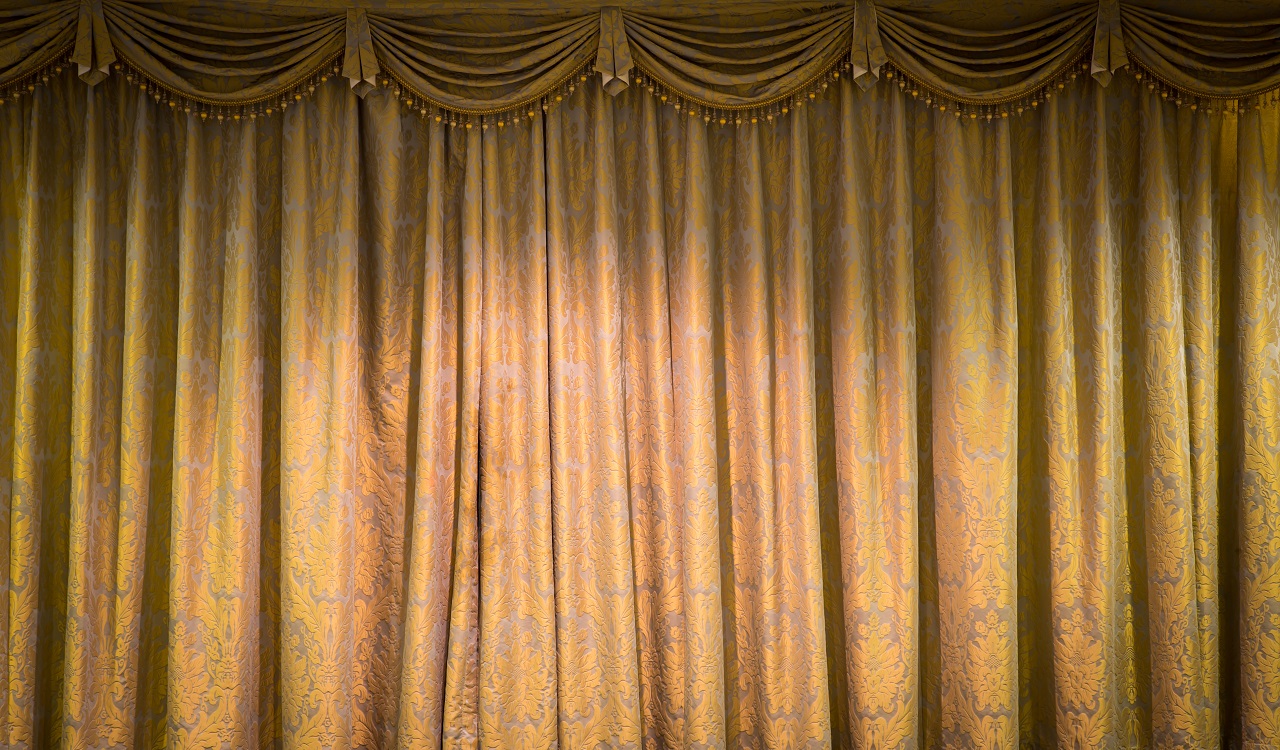 Windows are easy to decorate. You can design it with gold curtain rods, gilded curtains, and more. The possibilities are endless because of the vast number of options you can choose from.
If you want to add more dimensions to your current design, you can hang a sheer gold curtain over it. This adds an elegant warmth that's both inviting and cozy. It can make any room look professionally done by an interior designer.
Curtain hooks are another way to decorate windows. Any shade of gold can work with it. This can be helpful for those who are not looking to give their curtains and windows a full makeover. When the season and trend changes, it can also be easily changed out for other shades of gold.
Key Takeaway
Gold can be applied to different aspects of your home without looking overdone. It can be subtle or it can be the centerpiece of a specific room. Bring a touch of Midas to your home by using different shades of gold.
The possibilities of gold are endless, all you need to do is keep everything balanced and follow these guidelines. Don't be afraid of gold and use it to your advantage to create your luxurious interiors.