What is AR Arredamenti's Grand Royal Collection?
About AR Arredamenti
Wood Turning
Grand Royal Collection by AR Arredamenti
Looking for bedroom furniture in the Philippines? Try the Italian excellence of AR Arredamenti. Experience the quality and design of Italian furniture with the Grand Royal Collection. AR Arredamenti can fit any interior space, especially if you want to exude opulence.
Italian furniture is a work of art. It's not limited to furniture items only. Italian furniture has an appeal and a history that continues to entice many consumers. Italian artisans are able to create wonderful pieces with their natural resources and more. They use techniques that are unmatched by your typical out of the box furniture. If you're looking for quality and durability, Italian furniture should be your first choice.
About AR Arredamenti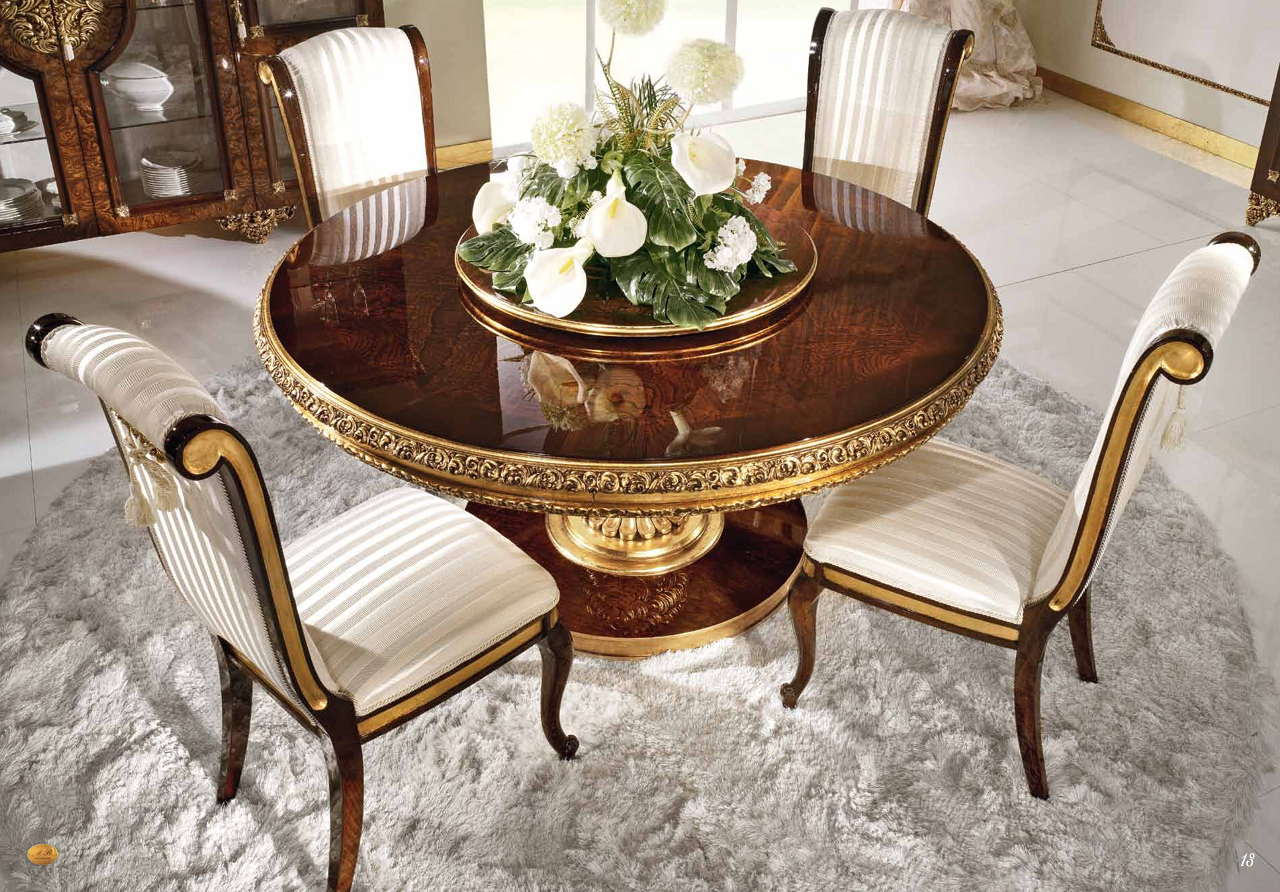 AR Arredamenti has been producing furniture since 1967 through wood-turning techniques. The current owners grew up in an artisan shop, honing their skills throughout the years. In 1986, they decided to use their extensive knowledge to create furniture pieces characterized by the designs of the brand. Since then, they have achieved 40 years of success with an acclaimed clientele. AR Arredamenti only produces quality products in a passionate and enthusiastic work environment. You'll always be sure that each piece is made with meticulous techniques and only the best materials.
Woodturning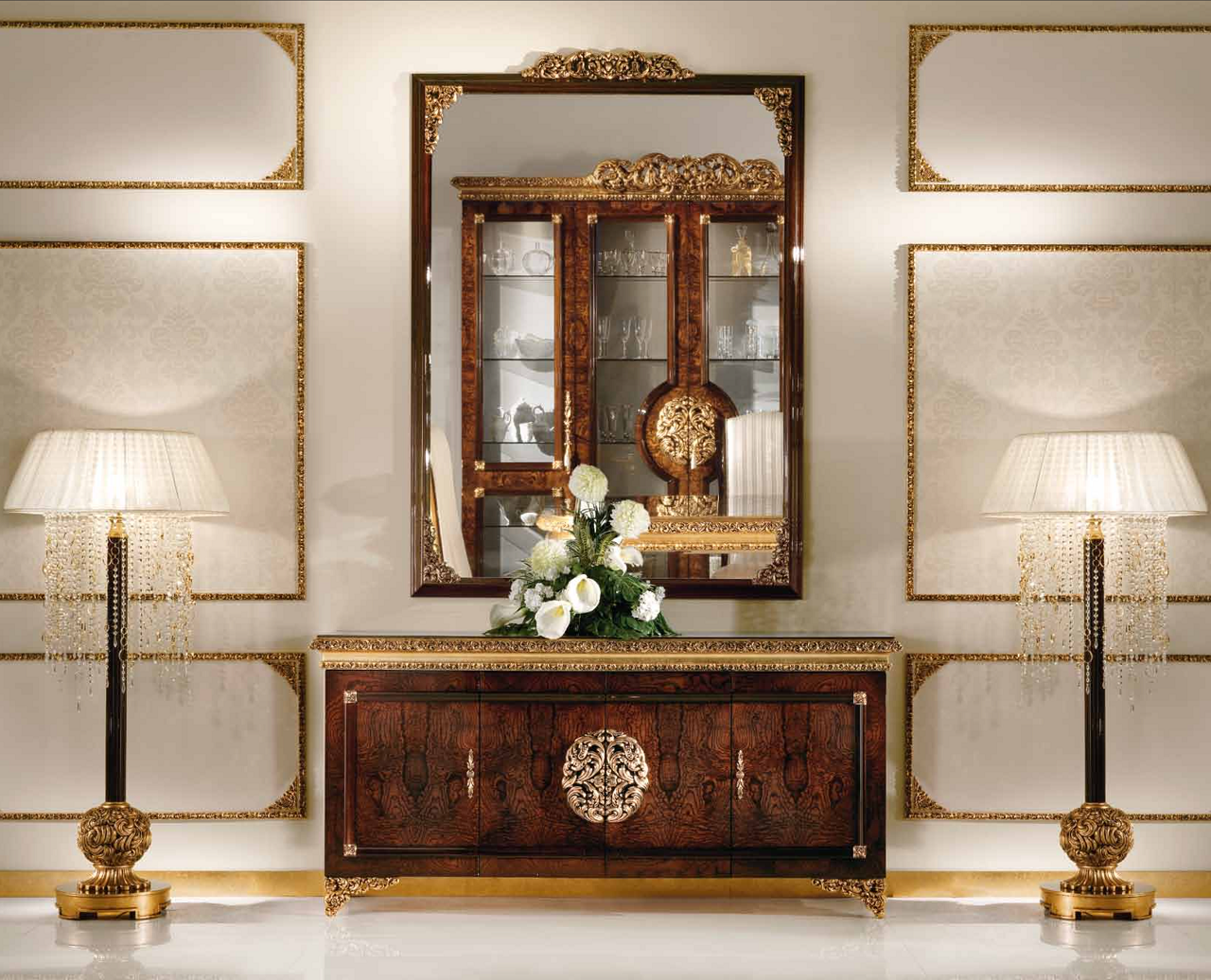 AR Arredamenti produces furniture through wood-turning. Wood-turning is a form of woodworking which makes use of the tool called "lathe". In this specific type of wood-work, the material turns while the tool remains stationary. This is a dynamic wood-working technique that has various results.
A lathe is a tool that's been around for centuries. This tool dates back to ancient Egypt, although its basic shape has evolved since then. A lathe is a machine that enables the wood to be turned on its axis at high speeds.
There are two types of wood-turning. One uses a spindle while another uses a faceplate. The difference between the spindle and the faceplate is the direction of the wood's grain. The axis of the lathe will also determine the outcome of the piece.
Wood-turning can result in a variety of objects. This can include plates, bowls, chair legs, stair balusters, pens, goblets, table legs and more. It's an efficient technique that requires extensive experience in order to create quality designs and builds.
Grand Royal Collection by AR Arredamenti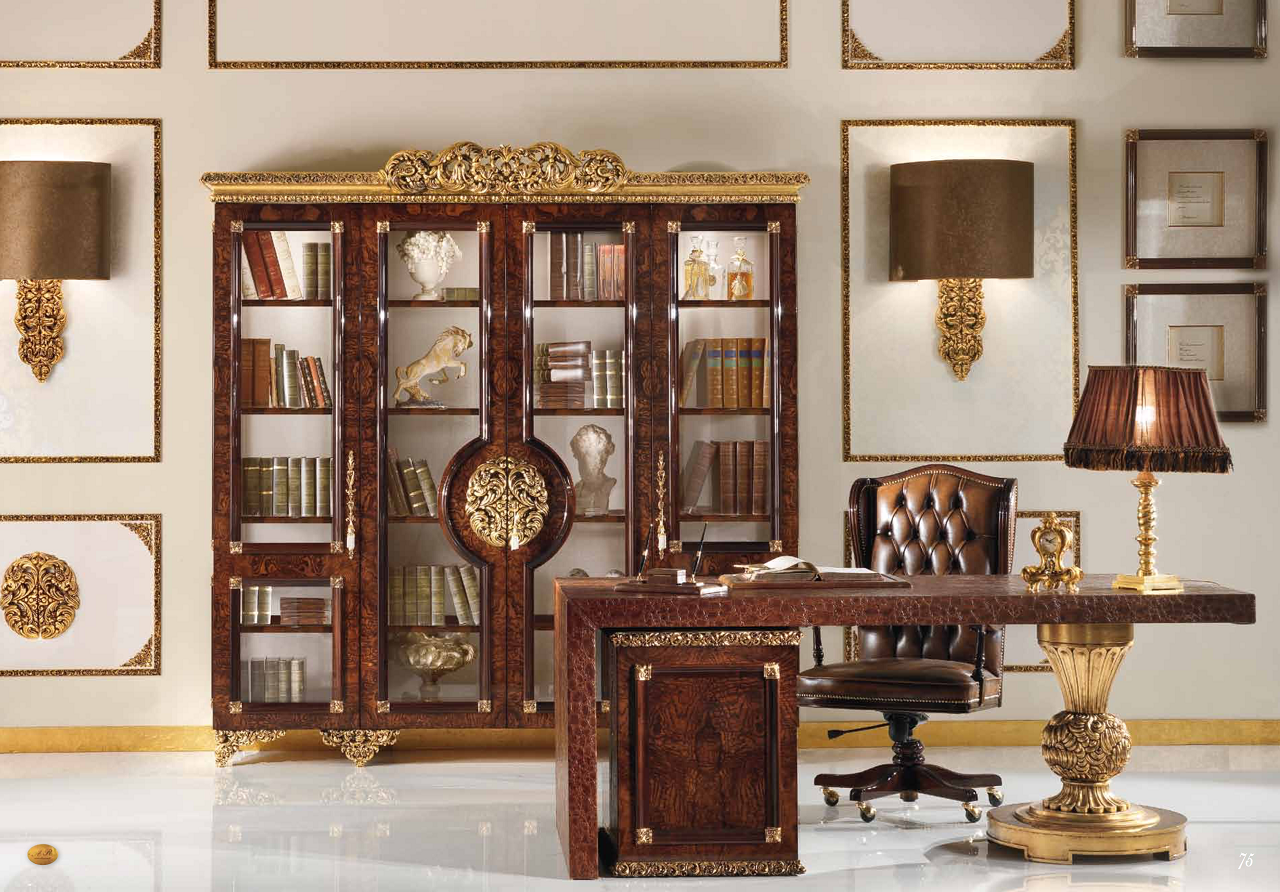 Italian furniture manufacturer AR Arredamenti offers an array of furniture such as model kitchens, sofas, wardrobes, sideboards, armchairs, beds, and more. You can choose from various colors, sizes, and designs that are efficiently made. These features are the key to the brand's popularity across the world. AR Arredamenti also works with different materials such as glass, textile, leather, metal, and wood. They combine traditional techniques and modern technology to ensure perfection and quality.
Even after years of purchase, your furniture pieces from AR Arredamenti will remain reliable and durable enough to maintain its beauty and functionality.
You can get a variety of luxurious pieces from this collection. The Grand Royal collection is the perfect collection to complete the luxurious look you need.
The Grand Royal collection offers an appealing set of living room furniture with plush cushions and quality textiles. The cream-colored cushions are offset by a deep gold trim. Tables and furniture frames are all made from solid wood. The main structure is made from plywood, which has been veneered to perfection.
Relax in your new luxurious bedroom set with the Grand Royal Collection. The quality of the bedroom furniture is decadent. Expect only solid structures and frames made from high-quality wood using artisan techniques. Enjoy a padded headboard upholstered using velvet for maximum comfort and luxury. Veneered and painted plywood completes the look for the Grand Royal.
Encapsulate your dining area with pure luxury using chairs and tables from the Grand Royal collection. The master chair uses wood from Beech for the main structure. Rest easy with the padded backrest and seat that uses polyurethane foam and upholstered fabric. Enjoy a table crafted with an ash burl complete with veneered plywood structures lacquered to perfection.
The AR Arredamenti Grand Royal collection also features lighting options. Each lamp shape is perfected with Italian artistry. It is built with iron frames and plywood structures. The plywood is then coated in PVC for maximum durability. The lampshade textile also uses PVC coating and is decorated with rhinestones to add extra shimmer and glimmer to any corner of your room. These lampshades can fit well with other Grand Royal pieces. Bring in the light with the elegant choices from Grand Royal.
Key Takeaway
Are you interested in the Grand Royal Collection by AR Arredamenti? Take home the most luxurious Italian furniture with Muebles Italiano. Muebles Italiano is a leading supplier of different brands of Italian furniture. AR Arredamenti is Muebles Italiano's latest feature. It's a collection that's definitely worth checking out if you're a fan of high-quality builds, beautiful designs, and sublime artistry.