What should you consider when choosing a coffee table?
Purpose
Material
Size and Shape
Balance
There's no industry standard when it comes to perfect furniture. What you necessarily like may not work for everyone, but it could be the one for you. One specific piece that completes every living or family room is a coffee table.
The coffee table encompasses three essential factors when it comes to furniture. These three factors include form, function, and style. It seems like an easy task to shop for one, but there are many more decisions you need to make before clicking add to cart. Here's how you can narrow down your choices.
Purpose
Every piece of furniture in your home has a different purpose. Depending on where you place it, your coffee table may get more use in one room compared to the other. Think of the intention of your coffee table for your specific area. Formal coffee tables can fit well in your living room and you can use delicate surfaces there. However, your family room is always used. You would need to choose a robust, durable coffee table with multipurpose functions.
In other areas of your home, coffee tables can be for decoration only. You can get creative with its surface and design. If you have limited space within an area, consider doubling the table up as extra storage. Also, look at the current occupants of your home. If you have active children, it's best to pick a table with smooth edges to ensure their safety. The coffee table can also become a comfortable piece to gather around when you have family game nights. Consider your lifestyle and align it with the purpose of your coffee table.
Material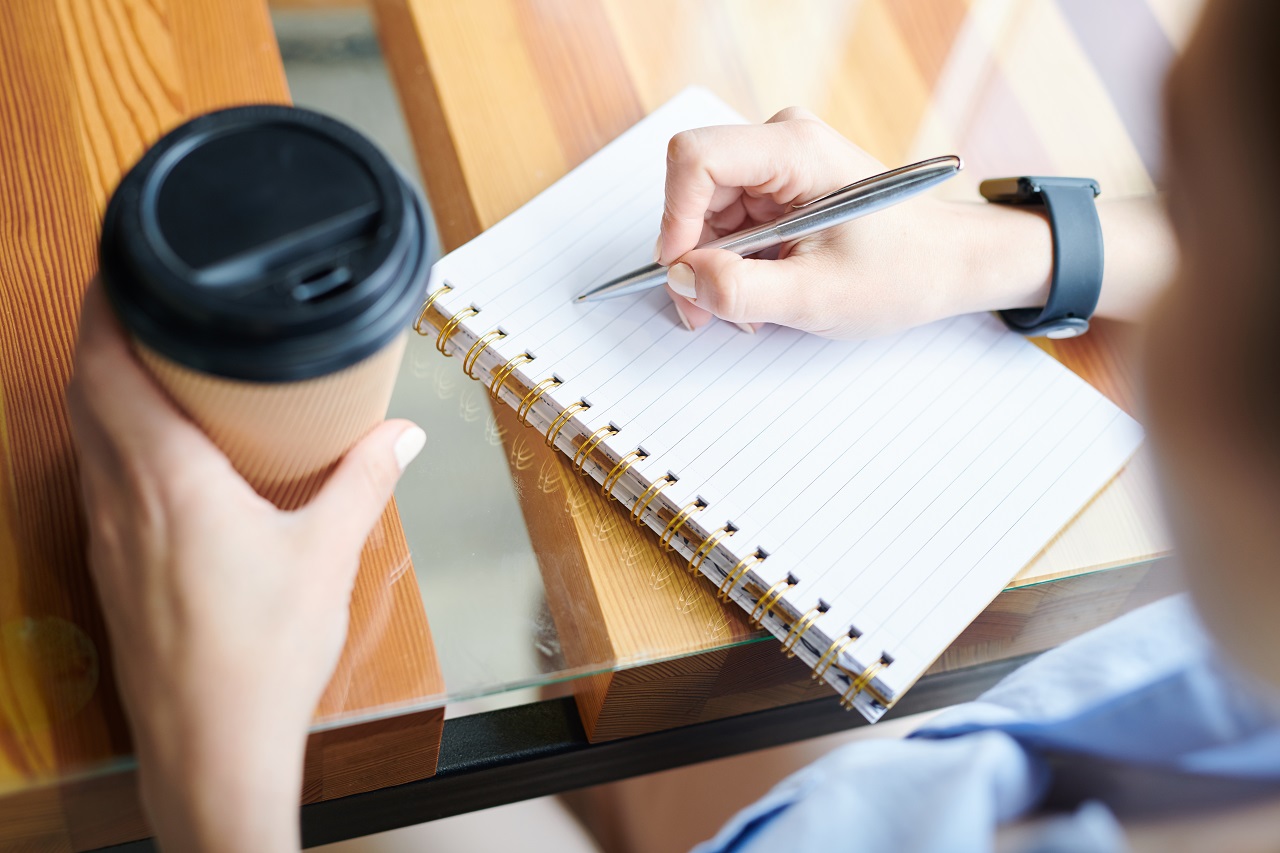 Once you start shopping, you'll slowly become aware of the different materials you can choose from. Each material has its own set of advantages and disadvantages. The most common material you'll encounter is wood. However, you're not limited to just using wood. You can create different effects on other materials as well. Before choosing the material for your coffee table, take a look at what you currently have. What kind of furniture do you use? Do you plan to use the same material and color? What effect would you like to create?
Creating an illusion with the right material is not complicated. Glass, acrylic, and metal can create an open look while taking the least amount of space. These materials also exude a modern look. It may not fit the style of the room you have if you have traditional or retro furniture. Instead, opt for mahogany or dark wood. These fit the traditional look well. Clashing styles can be a risk and it's much better if you find something that matches.
Are you looking for something easy to maintain? Pleather and leather are your best bet. If you have dogs and children, leather can be easy to clean. However, cats may scratch and destroy your upholstery. Remember these questions when looking for the right coffee table material.
Size and Shape
Interior design is not just about patterns, colors, and textures. It's essential to consider the proportions of your coffee table. For your reference, look at the dimension of your sofa. Your coffee table should relate to the width and length of the couch. The ideal shape also requires a bit of thought. The length and circumference depend on the clearance you need. Take a tape measure and measure the length of your sofa and TV stand. Take that number and subtract 42 inches. The final calculation should be the ideal placement, but you can still adjust accordingly.
For small rooms, rectangular or oval coffee tables can give you maximum space. Squares and round coffee tables fit large sofas and large sections. Although the shape can vary with the design you choose, this is still good to remember.
Balance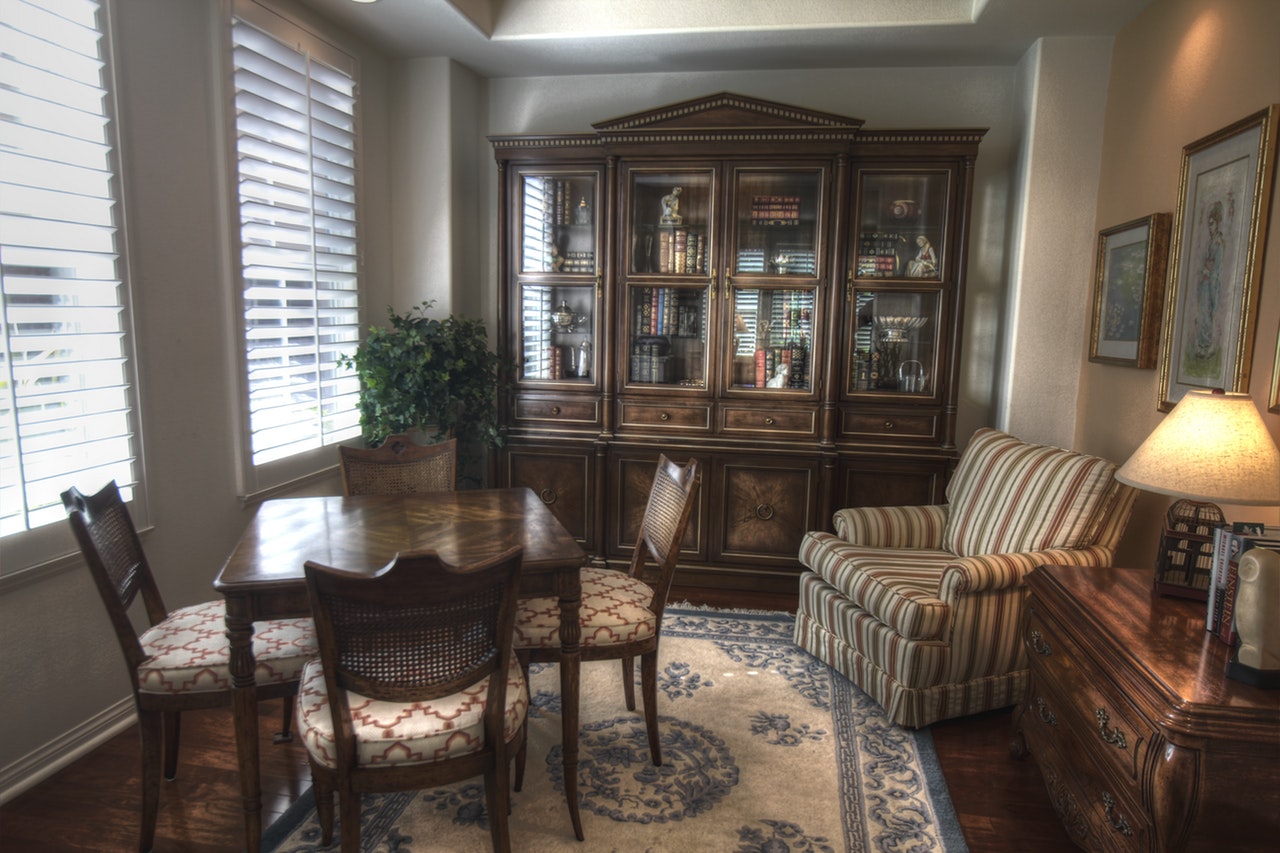 When choosing furniture, balance is an aspect of interior design that most people tend to miss. But in fact, it could make or break the aesthetic you're going for. It should be able to complement the furniture and the room. It should also feel proportional and well-balanced as opposed to messy and clashing. Create balance by using a specific piece as your reference point. If your furniture has no visible legs, bring balance by using a taller, skinnier coffee table. The same balance can be done by applying the opposite principle. Trust your gut feeling; if something feels like it's too much, it might just be.
Key Takeaway
You can choose the perfect coffee table for your home with these tips. When you apply the basic principles of interior design, you can narrow down your choices and find the one that best fits your style at home. You don't need to restrict yourself to these tips. The best part about shopping for furniture is that you get to unleash your creativity. Follow this guide to find the coffee table that can complete your living room.