Being outside is beneficial for your wellness. Nature has always had that effect on a lot of people. However, some people are not too keen on spending much time outside because of the extreme heat. If you are looking for the perfect balance of the outdoors and your interiors, then you should get yourself a sunroom. There's no need to endure the scorching sun any longer. All you need to do is relax and lay back in your sunroom. Home decor in the Philippines can become a great addition to your sunroom.
Sunrooms are special places in your home where you can relax, collect yourself, or create new memories with family and friends. It's a great place to go when you have a lot of guests over. You can give them a refreshing change to enjoy.
Whether it be your first time having a sunroom or you may simply be looking to redecorate, these 5 sunroom decoration ideas can point you in the right direction. Get your creative juices flowing and let's get started.

Radiant and Inviting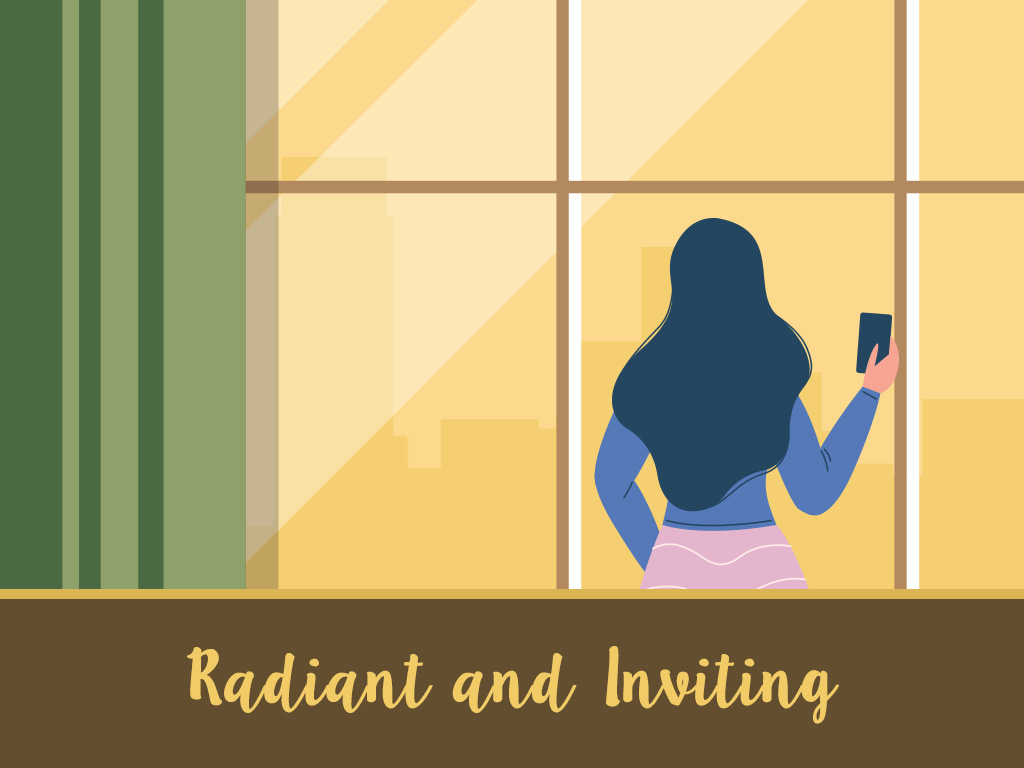 Assess your sunroom. The more windows you have, the warmer and more inviting it is. If you want to create a down to earth look here's what you need to do. Start by maximizing the light it invites.
If you mostly have windows, keep your furniture towards the middle. Avoid putting decor and furniture by the windows. With the warm weather in the Philippines, your home decor might be at risk of fading due to the intense light. In terms of textures and colors, opt for ones similar to dark mahogany. To add warmth and depth to your furniture, choose a cherry tone varnish.
Depending on the function of the sunroom, it can also double as a dining room or extra family room. Keep it simple by adding a chandelier in the same deep cherry tone. If it gets too bright, incorporate sheer curtains to diffuse the light even further. This should be strategically placed in the corners of your sunroom so it blends in seamlessly. You can still achieve a warm and inviting look when you set your sunroom this way.
Small Space Coziness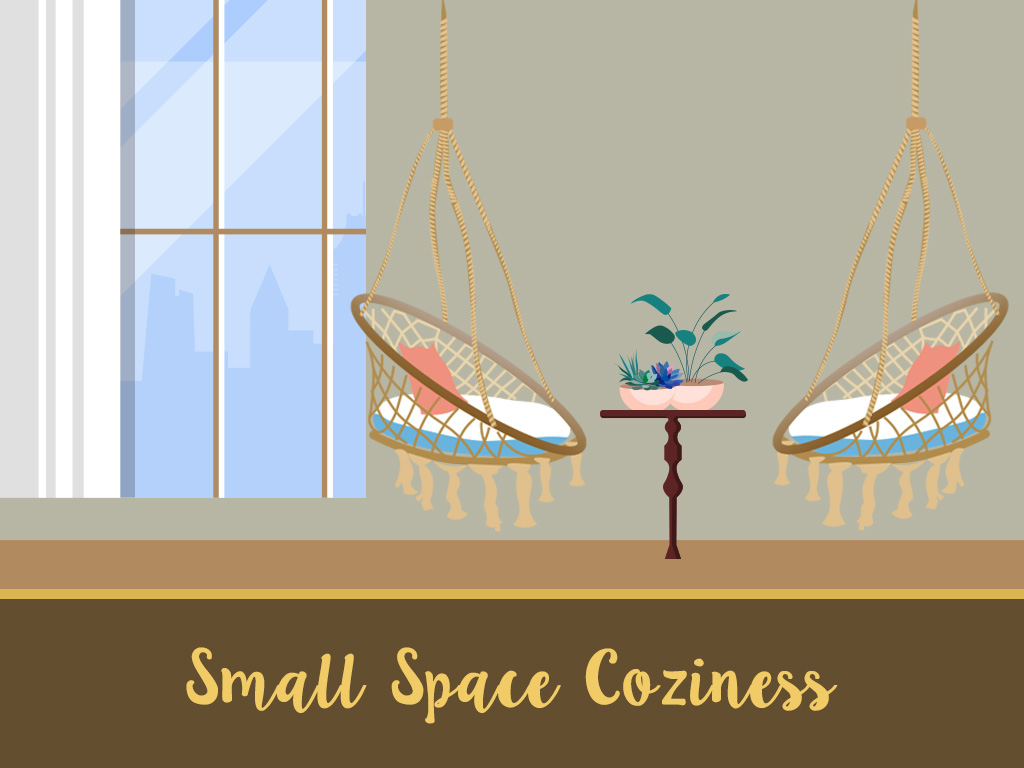 While not all are blessed with large sunrooms, you can still make your sunroom feel open and cozy by using furniture with a natural texture or nautical patterns. Layer your flooring by using a base of natural rattan or bamboo and then place a striped blue rug on top for some floor definition. Add statement pieces like pillows with soft blues and yellows to your chairs and love seats. This creates a design inspired by the colors of the Philippines with your home decor.
Get creative with a coffee table that uses tall table legs. This gives enough room for your guests while still providing a surface to put your food and drinks on. You can even add your favorite flowers and succulents to the table for a livelier look.
During the afternoon, you can open up the windows to let the air flow in nicely. Take advantage of this by decorating your ceiling with a gentle wind chime. When night approaches, you can fill small, intricate vases with some scent diffusers to make the room more comfortable. Aromatherapy is a great way to relax. When you combine it with your sunroom, you can create a new favorite spot for you to hang out in.
Back to Basics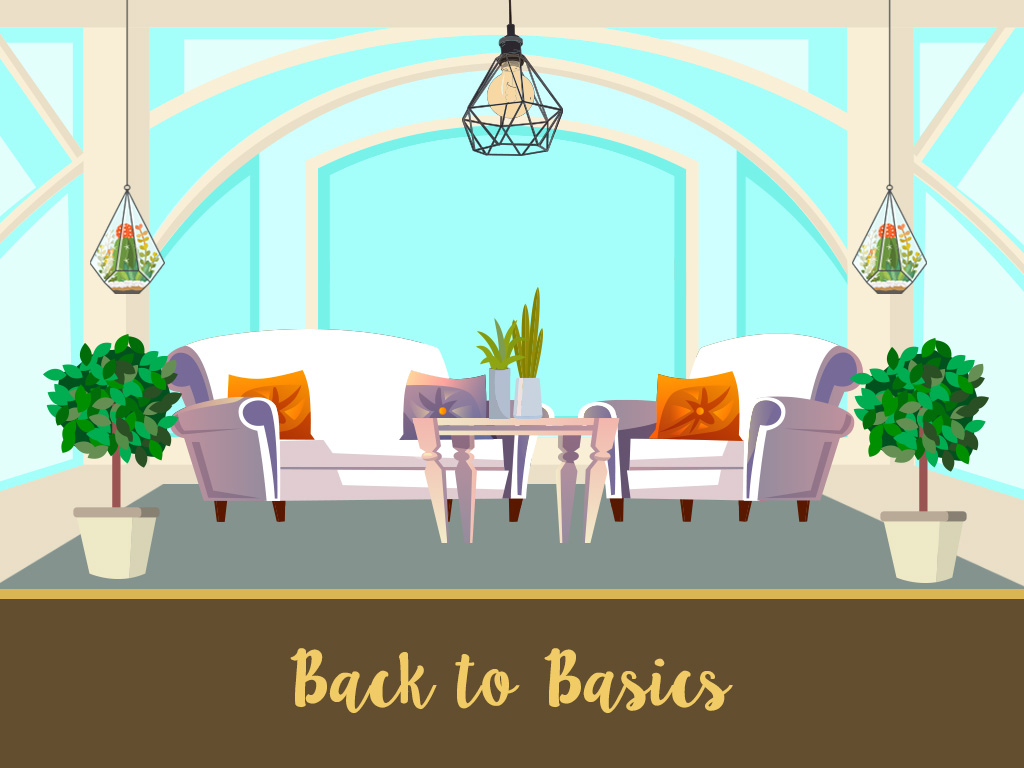 Home decor in the Philippines doesn't have to be elaborate. It's okay to get basic once in a while. If you want to keep your theme simple, you can stick to two basic colors. Black and white may seem a bit too stark but it's a great way to get started. Black and white packs a punch that isn't too overpowering when used correctly. These colors can be used for all seasons, so you can adjust your decor to fit whatever season you're in.
To make it modern, use metallic decor and furniture. Then, incorporate pops of bamboo and rattan throughout. Brass planters add shine and glimmer while remaining sophisticated. Place these strategically in one corner but avoid putting them in direct sunlight. It'll start fading if you do so.
For the center of the sunroom, use a marble top round table. Keep the chairs at a minimum as much as possible. If you want, you can use throw pillows as seating alternatives for your marble top table. Just choose one with a lower height. For your pillows, you can choose black and white faux animal patterns to incorporate the basic colors. The result is a fun yet cozy modern approach to your sunroom.
Sunny Playroom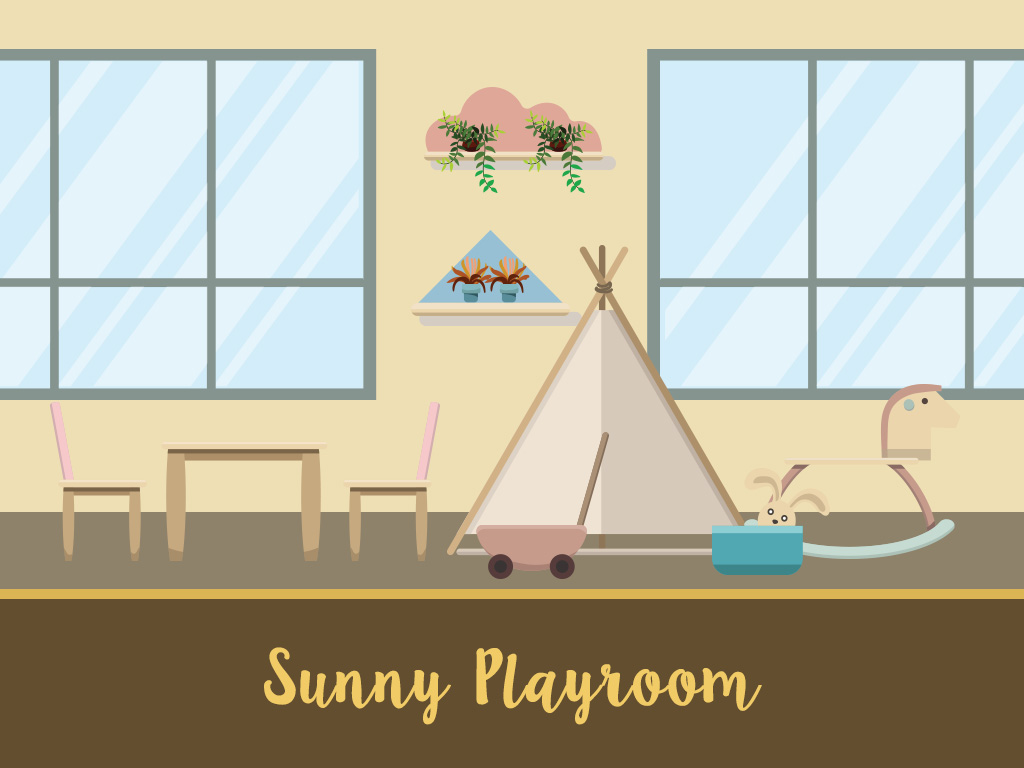 If you find that you lack space at home for a dedicated playroom, this is a great option for you. Stylish and functional, you can create a sunroom that doubles up as a playroom for your kids. Keep the colors of your decor simple and neutral. This is still a sunroom, and as much as kids love vibrant colors, it's much better to reserve these for their toys.
Extra decor can be done on your walls. This not only preserves your luxury decor, but it also keeps it away from active children's hands. The sunroom should have a theme to follow when using decor. If your kids are fans of sea adventure, incorporate pops of blue and gold.
To keep their toys organized, you can add mini storage options like ottomans and low cabinets. This encourages them to keep their toys in one organized space.
For lighting, you can use lanterns and fairy lights. Place your lanterns on corners and small wooden stools. The fairy lights can be scattered by the walls for a whimsical look at night. If you want to go all out, you can paint the ceiling matte black and paste some glow in the dark stars.
Sunroom Library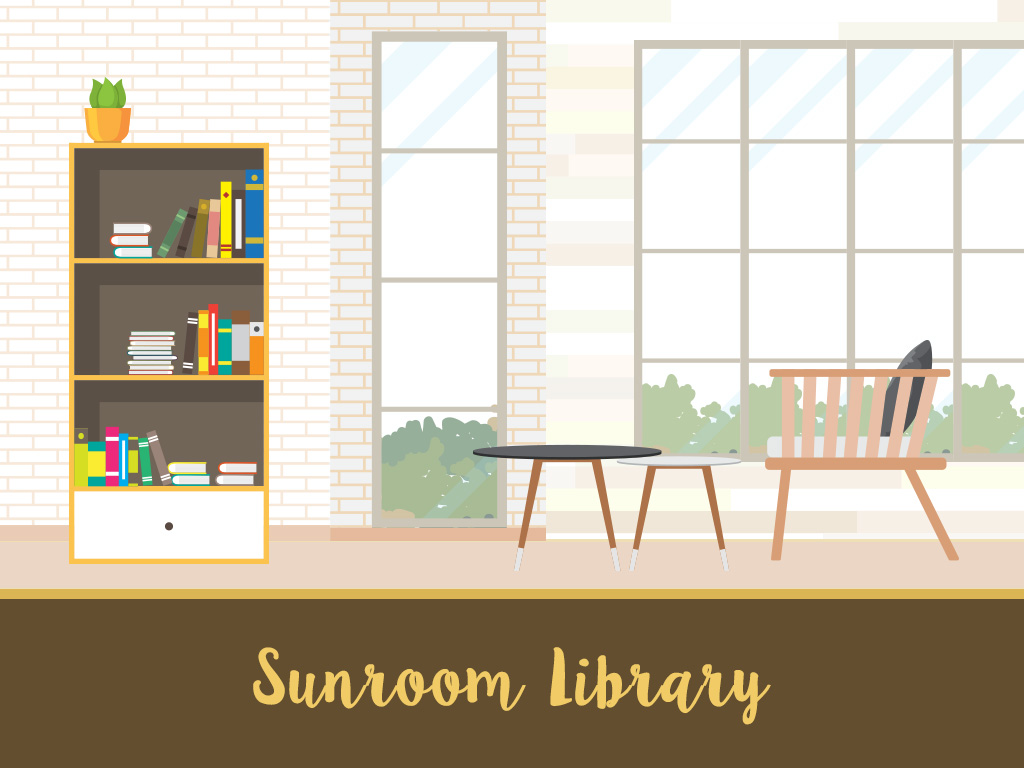 Books can be kept in the sunroom. Place your bookcase in a nook or corner. If you have an upright bookcase, you can place it on its side to make a wider space for your books.
Since a sunroom can give you the perfect amount of light, it can become the ultimate reading space for any book worm. It's a great place to get quiet and relaxed during the weekend. Hit the books by finding a luxe cream colored sofa and some throw pillows. It can also double up as a guest room if you use a sofa bed near the window.
You can add ornaments and plants on top of your bookcase to add personality to your sunroom. Keep the ornaments simple, so it doesn't distract from the overall purpose of the room.
Key Takeaway
Try these sunroom decorating ideas with your home decor in the Philippines if you want to create an inviting atmosphere. You can choose to make your sunroom as simple or as intricate as you want. From radiant playrooms to a multi-purpose home library, you can surely find the inspiration you need here.