What are the types of furniture you can find in each era?
The 20s
The 40s
The 50s
The 60s
Period furniture can be available at your furniture stores in Manila. These styles are timeless and can absolutely help you transform an old and boring room. Each era has a cultural significance because of its rich history and style. Why not take inspiration from the past? All these styles are timeless and elegant, all depending on the way you set up the room. You can incorporate these unique pieces to set a different mood for each part of your home. Check out some furniture from each era and let the inspiration unleash your inner artist.
The 20s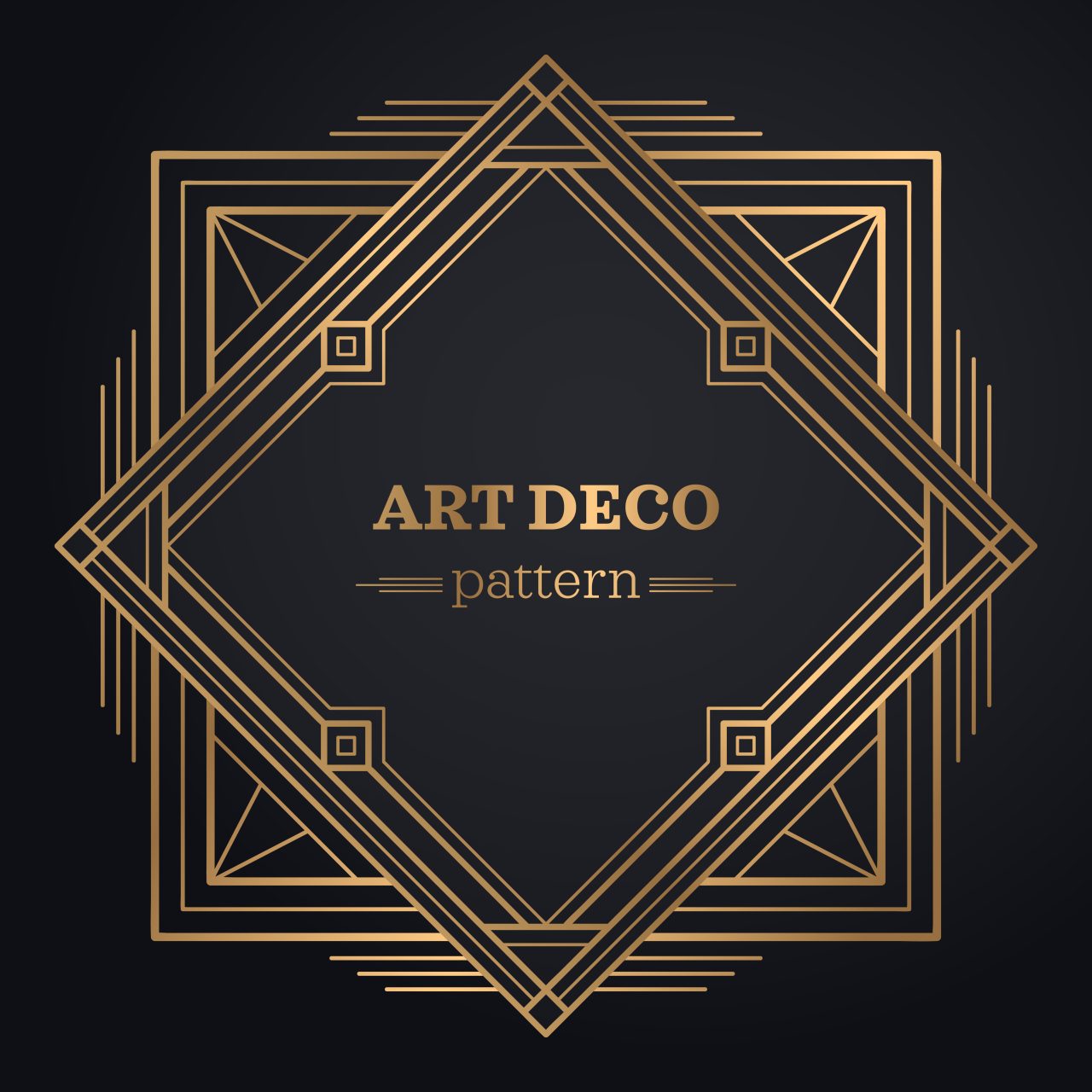 The roaring 20s is associated with The Great Gatsby and absolute opulence in various furniture pieces. It was a time of prosperity and unbridled indulgence. You have to think about the glitz, the glamour, the grandiose, and the overall prestigious vibe of the era. Everything about this era goes beyond the threshold of elegance. This furniture in this era is where you can go an extra mile. More is more, forget about going for less.
The type of furniture you can primarily find in this era is the art-deco style. Art-deco mostly consists of distinctly clean lines, simplicity, geometric shapes, and sharp angles. This style is both traditional and contemporary. It's an instant classic that will stand the test of time with its incomparable elegance.
Now, what should you purchase from this era? Think highly glossy pieces. The glossier the better. It's an uncomplicated texture choice if you have no clue on where to start. Glass and metal fit well with this. Back then, it was important that homes have a significant sparkle, you too can do this in the modern era. Pick furniture that is touched with the polish of gold, nickel or silver. Pairing this with glass brings a whole new level of stunning. Bring these elements in with your accent furniture and quirky coffee tables.
The 40s
The post-war era of the 1940s can be associated with recovery. Factories are now concentrating and moving away from military applications and pivoting towards domestic furniture. Ladies are now back to their roles as the American homemaker. Factories had to think about practicality and the image of the American homemaker. This meant more linoleum for floors and strong jewel tones for color choices.
Instead of using wallpaper, carpets were a popular choice for covering walls. If not carpets, homes were decorated with floral, stripes or plaid wallpapers. Tufting designs for furniture is the pinnacle of 1940s style furniture. For artwork, most people are geared towards the mystery of abstract as an art form.
This era also introduced the Scandinavian design craze. Mid-century modern furniture allowed various designers from Norway, Denmark, Finland, Iceland, and Sweden to show off their unique style for the American household
The 50s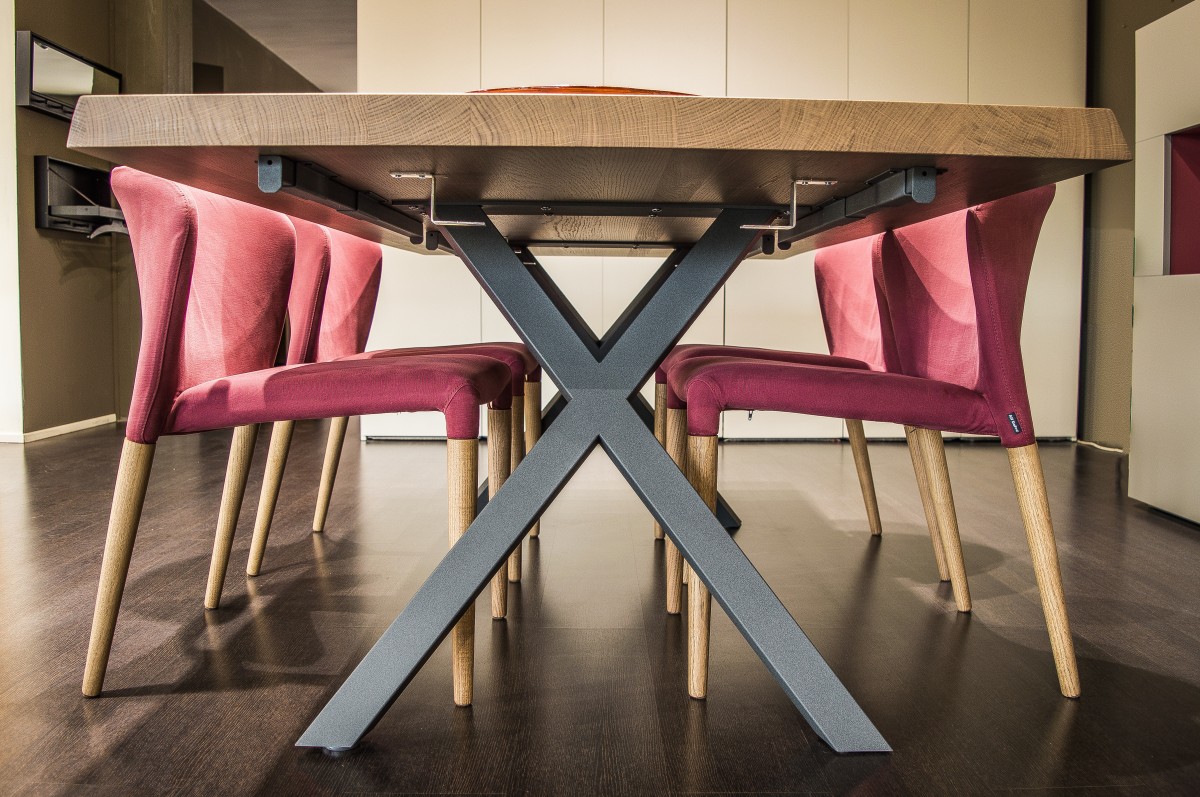 Mid-century modern furniture was still able to stay in the 1950s. The increase in the population increased the demand for the production of furniture. More designers moved towards creating avant-garde pieces. They incorporated steel, wood, and leather. Furniture is built with tapered legs, geometry, clean edges, and a futuristic silhouette.
New materials were also invented to replace traditional furniture stuffing. Instead of straw or horse hair; flexible, cheap, and moldable polyurethane foam was used as a better alternative. Foam made it easier for manufacturers to easily mass produce cushions for sofas and other furniture.
For interiors, pastels were pink, mint green, turquoise, muted yellow, and the ever so popular, blue. Kitchens and bathrooms mostly utilized these pastels. Kitchens made use of these pastel colors for various parts such as counters, tables, and chairs.
The 60s
The 1960s brought about the whimsical element to a modern style. This impacted structures, patterns, styles, and accessories. Think bright, psychedelic, and bold. Sleek styles were still popular but trendy furniture such as molded items and blow up chairs were popular among consumers.
If you want to transform your room, bring back the bright and bold colors. Bring back the fun with bold colored and textured rugs. For decor, pop art and intense graphics can bring a unique and mind-bending element to the room.
To properly piece everything together, make sure to leave a wide-open look with unique furniture pieces and proper spacing. Furniture pieces can range from simple to intricate psychedelic 60s pop furniture. The materials you can use for furniture can be molded Lucite with geometric shapes or high-quality, sophisticated wood.
Key Takeaway
Walk on over to your furniture store in Manila to get the best period of furniture according to your mood. Each period is distinct from certain elements that make it special and standout. It's really easy to style a room when you have a concrete guide that will help you get the right pieces in place. Each room in your house is a blank canvas ready to be painted. Hopefully, you get inspiration from these timeless eras and get started on your redesign.